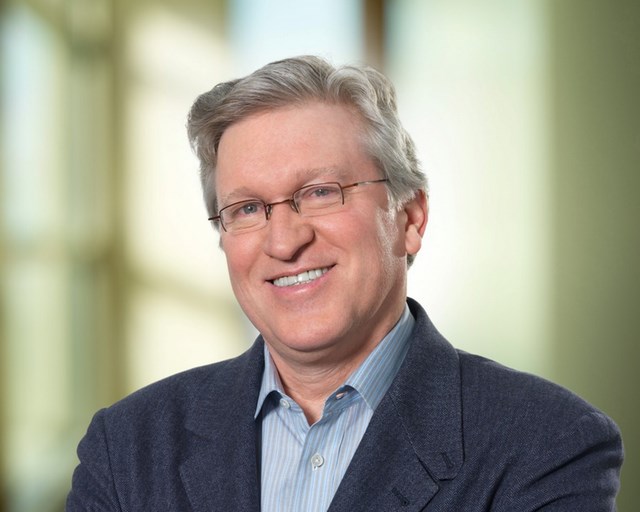 Pada tahun 2008 lalu Bill Gates memutuskan untuk keluar dari pekerjaan rutin di Microsoft untuk mengurusi lembaga sosial yang dia bangun, Bill & Melinda Gates Foundation. saat itu dia merekrut salah satu top eksekutif Microsoft, Jeff Raikes, untuk menjadi CEO lembaga tersebut. Kini Raikes mengumumkan akan segera meninggalkan Bill & Melinda Gates Foundation.
Raikes keluar bukan untuk menjadi CEO Microsoft selanjutnya, tetapi untuk mengurusi project-nya sendiri. Dia menyatakan bahwa saat bergabung dulu dia terikat kontrak selama 5 tahun, dan kini sudah saatnya bagi dia untuk mengurusi lembaga sosialnya sendiri yaitu Raikes Foundation Group.
Raikes Foundation Group merupakan lembaga sosial yang fokus untuk membantu anak-anak di bidang pendidikan.
Jeff Raikes sebelumnya mulai bergabung di Microsoft sejak 1981 sebagai product manager. Kecemerlangannya dalam membuat aplikasi Office menjadi bagian dari bisnis utama Microsoft membuatnya diangkat menjado President of the Microsoft Business Division. Meskipun Raikes memiliki kemampuan untuk menjadi CEO Microsoft, tetapi sepertinya dia tidak masuk dalam opsi pengganti posisi Steve Ballmer selanjutnya.
via Bill & Melinda Gates Foundation
HP Android Murah, RAM & Kapasitas Besar..??
NB: Subscribe channel Kepoin Tekno agar tidak ketinggalan berbagai info menarik dan bermanfaat seputar teknologi, setiap hari.