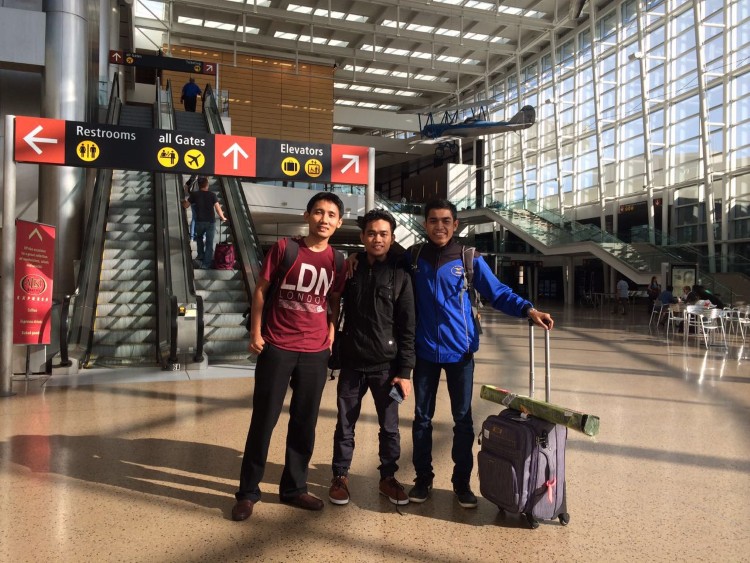 Buat kamu yang belum tahu, salah satu team Indonesia yaitu None Developers dari Universitas Trunojoyo Madura telah lolos ke babak World Final Imagine Cup 2016.
Project: Froggy and the Pesticide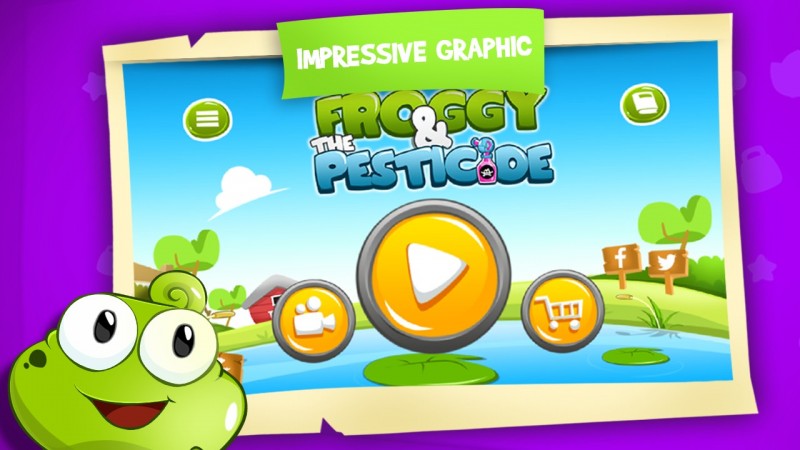 Project yang diusung adalah game Froggy and the Pesticide, sebuah game puzzle yang selain seru juga meningkatkan kesadaran akan bahaya pestisida, serta pengenalan akan alternatif yang lebih ramah lingkungan yaitu Biopestisida.
Jadi game ini bukan sembarang game, melainkan punya misi penting akan kesadaran lingkungan.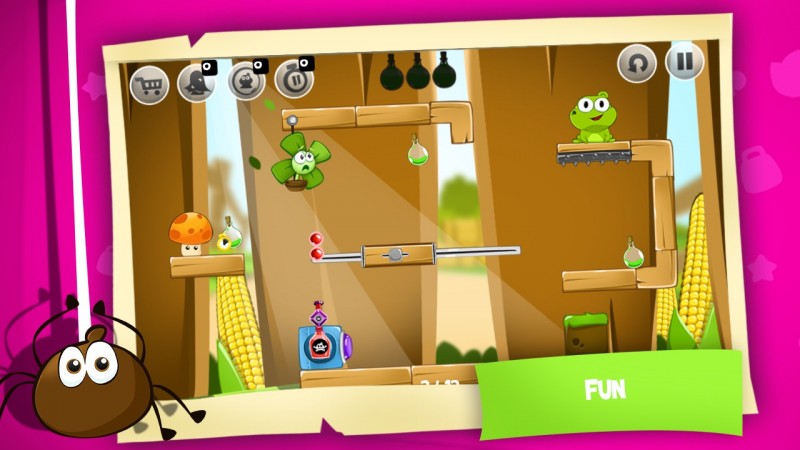 Buat kamu yang ingin mendukung None Developers, sekaligus tertarik untuk memainkan game Froggy and the Pesticide ini, silahkan langsung saja download di Windows Store ataupun Google Play Store
Froggy and the Pesticide (Windows)
Froggy and the Pesticide (Android)
Penyempurnaan Froggy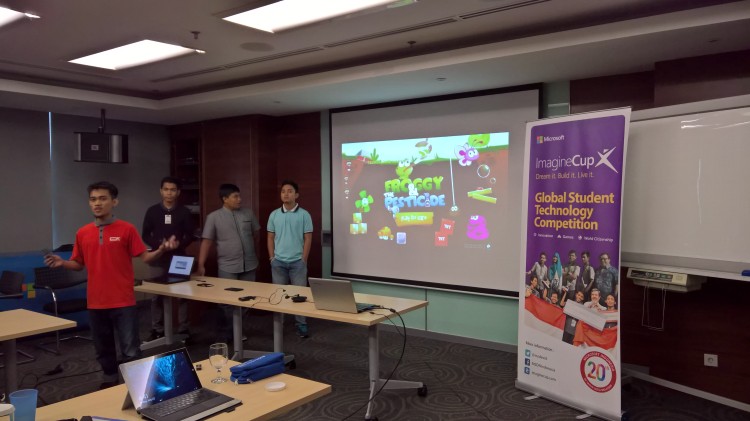 Sejak diumumkan sebagai World Finalist, None Developer melakukan penyempurnaan game Froggy and the Perticide bersama-sama dengan Microsoft Indonesia. Hal ini dilakukan agar game tersebut lebih siap untuk bertarung di tingkat dunia.
Selain penyempurnaan game, berbagai latihan presentasi, tanya jawab, hingga penyempurnaan slide juga dilakukan. Bahkan None Developers secara intensif berlatih presentasi di hadapan tim Microsoft Indonesia lebih dari sekali sehari.
Sampai di Seattle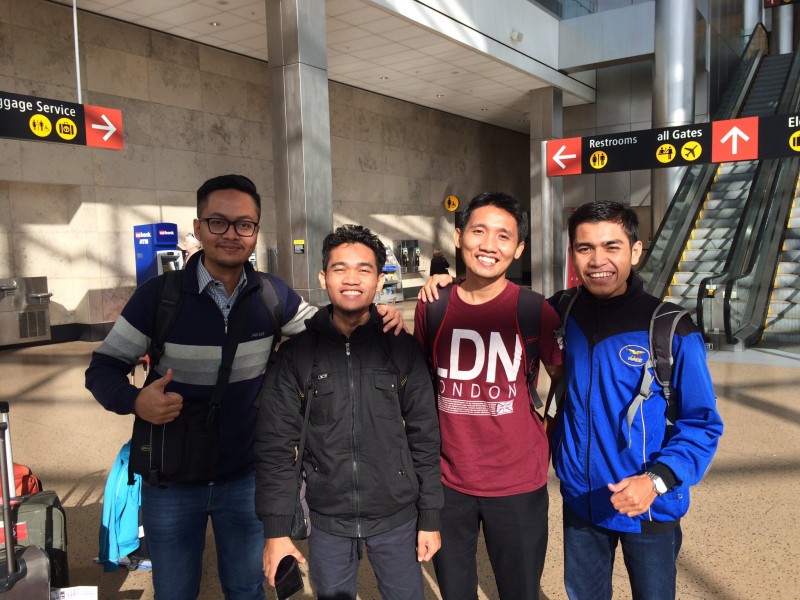 Tepat pukul 07.12 waktu Seattle rombongan None Developers dan Microsoft Indonesia telah mendarat di Seattle. Kini mereka tinggal di Alder Hall, salah satu gedung asrama di kompleks University of Washington.
Disana team akan tinggal seminggu dan berjuang di kompetisi elit ini.
Mengingat besok adalah hari pertama Imagine Cup 2016 World Final yang dimulai dengan banyak coaching dan briefing, maka beri dukungan terhadap None Developers dengan cara mendownload dan memainkan game Froggy and the Pesticide di smartphone kesayangan kamu.
Jangan lupa doakan juga agar None Developers selaku wakil dari Indonesia bisa memenangkan kompetisi bergengsi ini.
Update info seputar kompetisi ini bisa kamu ikuti melalui akun Twitter @MSDevID
Semoga sukses, None Developers. Selamat berjuang!
Unboxing Nokia 1 Indonesia
NB: Subscribe channel Kepoin Tekno agar tidak ketinggalan berbagai info menarik dan bermanfaat seputar teknologi, setiap hari.