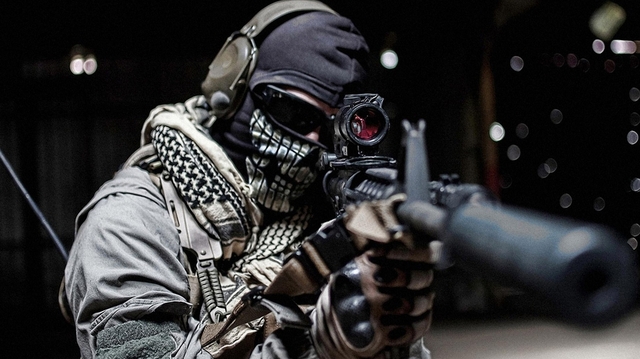 Selalu ada alasan untuk suatu hal. Seperti halnya dalam dunia gaming, selalu ada alasan kenapa suatu game bisa lebih laris dan diminati dibandingkan game-game lainnya. Bisa jadi karena dia lebih seru, lebih addicted, lebih menantang, grafisnya lebih bagus, dsb.
Untuk itu sangat menarik untuk mengetahui (dan tentu saja memainkan) game-game terlaris di sepanjang tahun 2014 kemarin. Game apa saja yang berhasil masuk menjadi game terlaris sepanjang tahun 2014 kemarin? Berikut ini adalah 10 daftar lengkapnya:
Call of Duty: Advanced Warfare
Madden NFL 15
Destiny
Grand Theft Auto 5
Minecraft
Super Smash Bros (for 3DS and Wii U)
NBA 2K15
Watch Dogs
FIFA 15
Call of Duty Ghosts
Itulah 10 game terlaris di tahun 2014 yang tentunya sangat seru untuk kamu mainkan. Dari 10 game terlaris diatas, mana yang menjadi game favorit kamu?