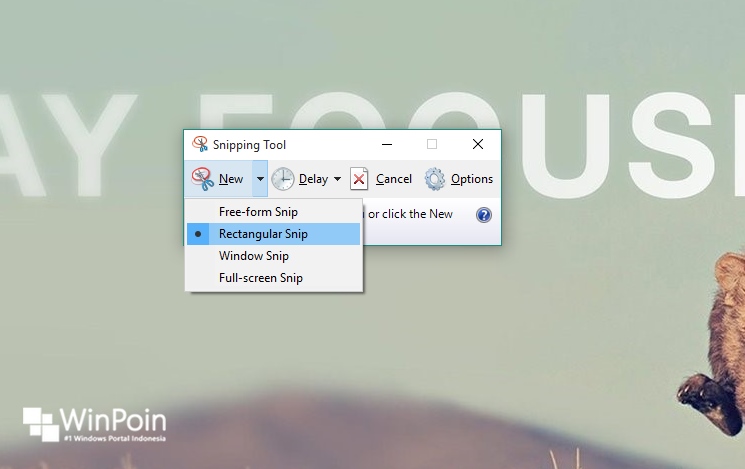 Ada berita yang kurang mengenakan bagi pengguna Snipping Tool, Kabarnya Microsoft akan menghapus aplikasi ini pada Windows 10 versi 1809.
Snipping Tool sendiri merupakan salah satu aplikasi klasik yang sudah ada semenjak era Windows Vista. Aplikasi ini cukup mudah dan cepat dalam penggunaannya, kamu dapat mengambil screenshot (lalu mengeditnya jika perlu), dan menyimpannya dalam format *.png, *.jpg atau *.gif.
Meskipun belum jelas kapan penghapusan ini akan dilakukan tetapi yang jelas, hal ini dilakukan agar mendorong penggunanya untuk beralih ke Snipping tool modern yang sudah ada sebelumnya yaitu Screen Snip.
Hal ini dikabarkan Microsoft melalui pengumuman update Windows 10 Build 17704:
A note about Snipping Tool

As we mentioned with Build 17661, we're in the process of consolidating and modernizing our snipping experiences in Windows. When you upgrade to today's build you'll see a note about this in the Snipping Tool. Currently, we are not planning to remove the Snipping Tool in the next update to Windows 10 and the consolidation work underway will be a feedback and data-driven decision. If you haven't already, please take a moment to try out the Screen Sketch app and let us know how it's working for you. Screen Sketch gives you all of the functionality of the Snipping Tool with additional improvements. You can launch the app directly and start a snip from there, or just press WIN + Shift + S, click the back of your pen, or press the Print Screen key (the later two you will need to turn on in Settings – details here).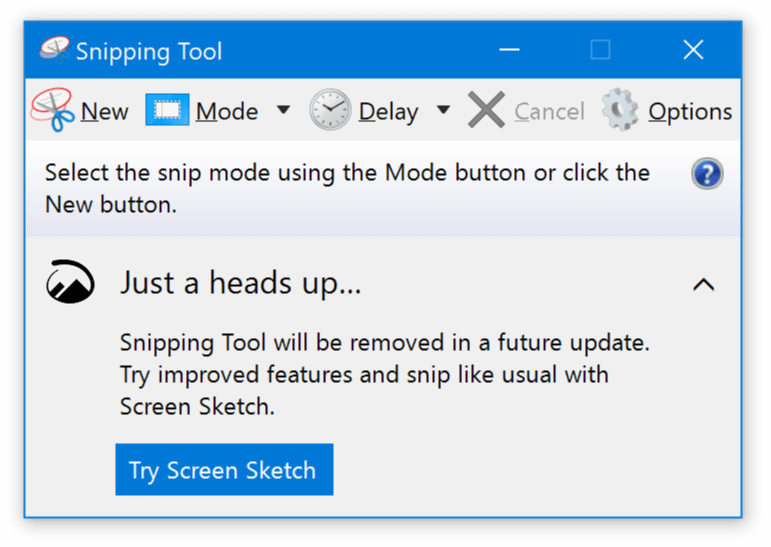 Jadi akan muncul note pada aplikasi Snipping Tool seperti diatas, dan Microsoft akan merekomendasikan pengguna untuk mencoba menggunakan Screen Sketch (Screen Snip).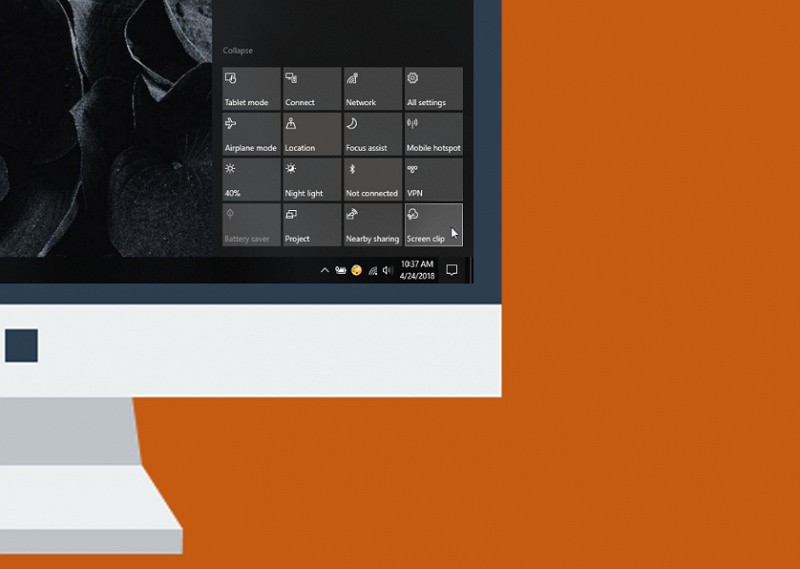 Jadi menurut kamu, apakah ini merupakan keputusan tepat yang diambil oleh Microsoft? 🤔
Source Microsoft