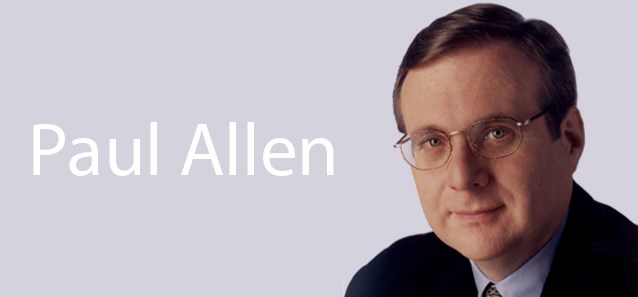 Co-founder Microsoft, Paul Allen, memang tidak sepopuler dan se-esklusif Bill Gates. Tetapi dia punya cara tersendiri untuk berderma. Jika Bill Gates aktif di kegiatan sosial melalui Bill & Mellinda Gates Foundation, Paul Allen melakukannya melalui memproduksi album.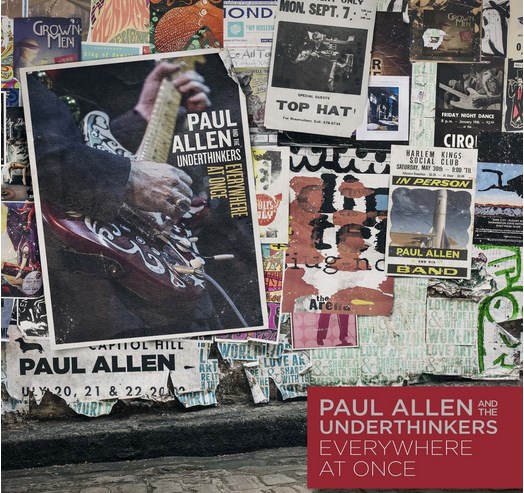 Minggu ini dia baru saja menyelesaikan album "Everywhere at Once" dengan bandnya, Paul Allen and the Underthinkers. Di album tersebut, Allen menulis semua lagu dan bermain gitar di 13 lagu tersebut. Bahkan salah satu lagu yang berjudul "Divine" sempat menjadi soundtrack dari film "Magic Mike".
Album Paul Allen ini akan dirilis 6 Agustus 2013 nanti, dan pre-order sudah bisa dilakukan melalui Amazon.
Passionate about music & songwriting, excited my new album Everywhere at Once comes out 8/6 under @SonyLegacyRecs http://t.co/acNroy55NY

— Paul Allen (@PaulGAllen) May 22, 2013
Hasil penjualan album ini akan disumbangkan seluruhnya ke museum musik "EMP Museum" di Seattle. Yup, Paul Allen memang membuat album untuk keperluan charity..bukan mencari tambahan pendapatan. Secara menurut Forbes kekayaannya sekitar 15 Miliar Dolar.
via Amazon | Paul Allen