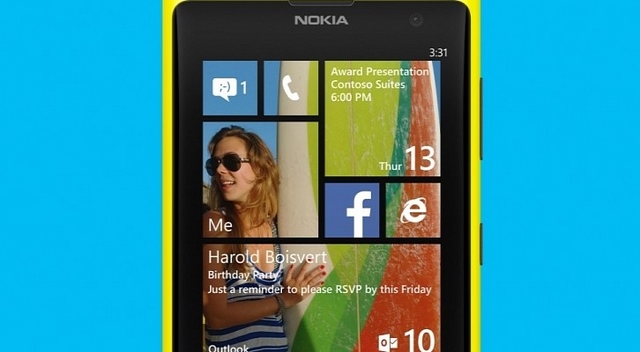 Bagi kamu pengguna Windows Phone 8.1 Developer Preview, kemarin kamu mungkin mendapati adanya bugs di Calendar Apps. Aplikasi tersebut akan mengalami crash menuju ke Start Screen ketika pengguna mencoba membuat dan mengedit appointments. Bugs ini muncul setelah Microsoft merilis silent update ke core apps di Windows Phone 8.1 Developer Preview.
Mendengar adanya bugs yang mengganggu di aplikasi tersebut, Microsoft dengan cekatan langsung merilis perbaikannya. Hari ini Joe Belfiore menyatakan bahwa update perbaikan bugs di Calendar Apps Windows Phone 8.1 telah dirilis, dan mungkin akan membutuhkan beberapa waktu untuk bisa sampai di semua device yang ada. Belfiore juga meminta maaf atas kemunculan masalah ini.
WP8.1 Calendar fix is ready and getting posted to the store. Will take a bit of time to show up everywhere. Sorry for the inconvenience!

— Joe Belfiore (@joebelfiore) July 2, 2014
Bagi kamu yang Calendar Apps nya masih bermasalah, silahkan sedikit bersabar dan menunggu update tersebut muncul di device kamu.
via twitter