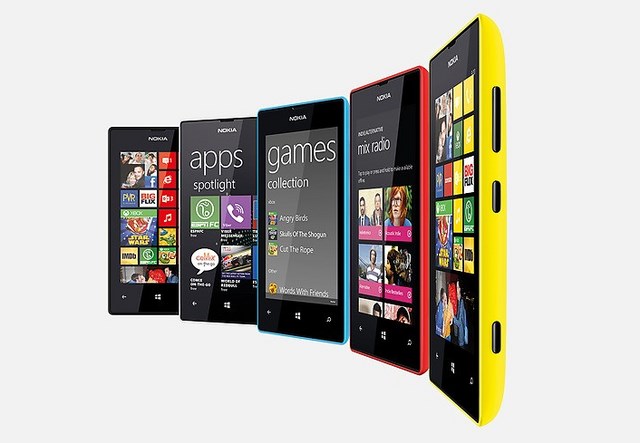 Bulan Mei lalu Nokia merilis seri Lumia versi murah yaitu Lumia 520. Dengan harga baru sekitar 1.75 juta rupiah, ponsel Windows Phone 8 ini berhasil menjadi primadona baru. CEO AdDuplex, Alan Mendelevic baru saja mengabarkan bahwa Lumia 520 kini telah menjadi Windows Phone paling populer di dunia.
AdDuplex stats teaser 1 answer: yes, Nokia Lumia 520 is the new WP king worldwide. #wpdev better test on that 512mb emulator ;)

— Alan Mendelevich @ #io18 (@ailon) July 11, 2013
AdDuplex secara rutin mengumumkan berbagai data statistik seputar Windows Phone, dan di data kali ini terlihat Lumia 520 telah menjadi lebih populer daripada Lumia 920.
Lumia 520 dilengkapi dengan layar 4 inchi, kamera 5 Megapixel, processor Qualcomm dual-core 1GHz, 512 RAM, 8GB internal storage, dan menggunakan OS Windows Phone 8.
Nokia juga baru saja merilis Lumia 1020 dengan kamera 41 Megapixel. Namun demikian sepertinya Lumia 520 akan tetap menjadi populer mengingat harganya yang cukup pas di kantong.
via AdDuplex