Seperti yang sudah dikabarkan sebelumnya, Microsoft merilis build 19640 untuk Windows 10 Codename Manganese (20H2). Terkait update tersebut ada sebuah perbaikan yang sangat menarik dan banyak ditunggu pengguna, yaitu perbaikan Disk Cleanup.
Seperti dalam changelog yang diberikan, Microsoft mencatat "Based on feedback, if your Downloads folder is synced to a cloud provider, we are disabling the option to have Storage Sense automatically clear out your Downloads folder on a cycle.". Yap dengan update ini, kini di Storage Sense atau dalam Disk Cleanup, opsi menghapus folder download sudah dihilangkan. Ini tentunya sangat bagus mengingat sudah banyak pengguna yang kehilangan datanya akibat lupa bahwa opsi folder download sebenarnya dalam posisi aktif.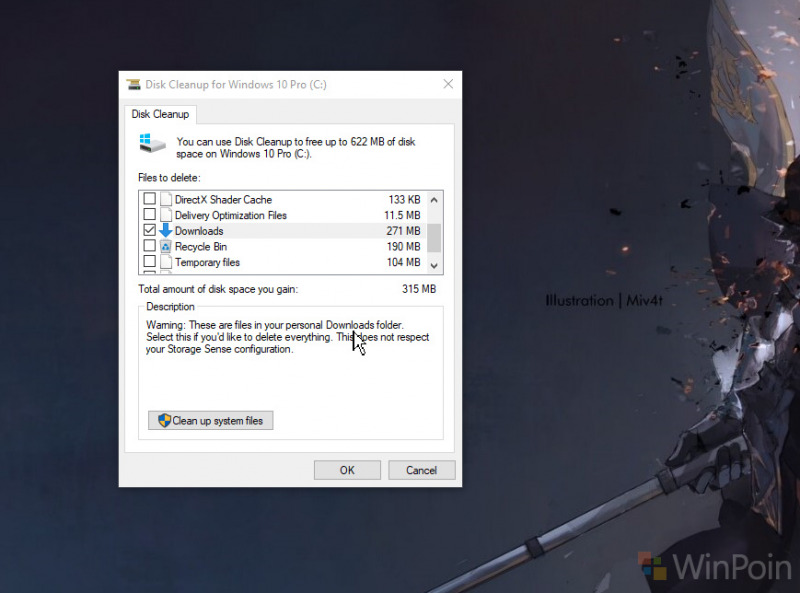 Perubahan Sudah Ada di Windows 10 2004
Nah perlu diketahui juga, ternyata perubahan yang sama telah diberikan Microsoft bagi para pengguna Windows 10 2004 atau May 2020 Update (build 19041.264). Silahkan kamu check pada Disk Cleanup, harusnya kini opsi folder download juga sudah dihilangkan.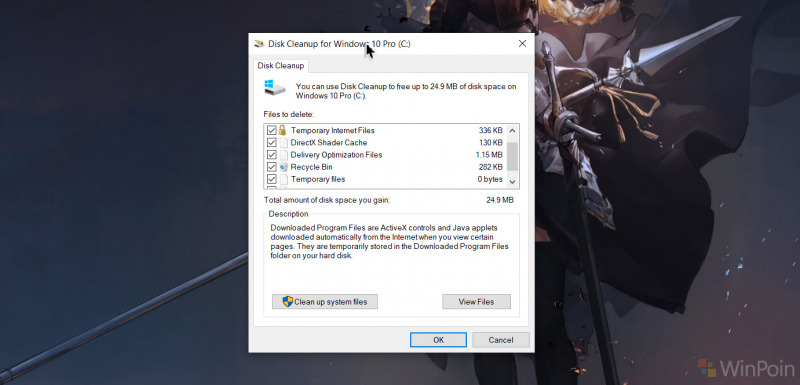 Meski ini adalah perubahan Minor dan bahkan sangat sedikit orang yang mengetahuinya, namun perubahan ini bisa dibilang sesuatu yang sangat ditunggu banyak orang, karena seperti yang sudah saya katakan sebelumnya, sudah banyak orang yang kehilangan datanya akibat opsi download di storage sense atau disk cleanup ini.
Nah bagaimana menurutmu mengenai hal ini? kamu gak pernah kehilangan data akibat hal ini kan? komen dibawah guys.