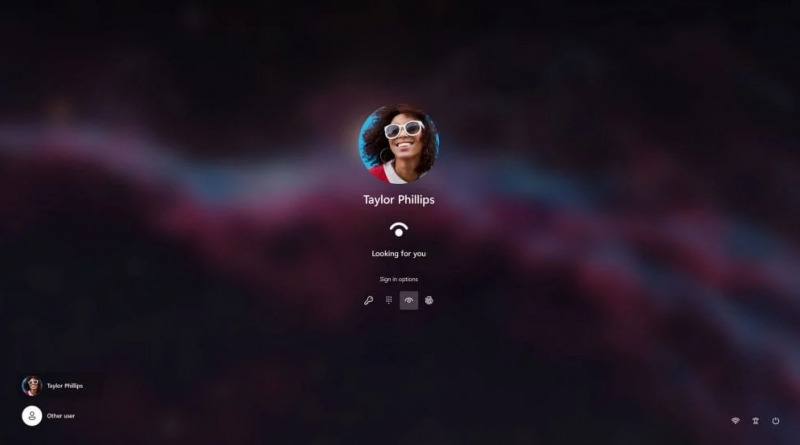 Secara default di Windows 11, kamu perlu membuka layar lock screen, memilih akun (jika terdapat beberapa akun) dan memasukan autentikasi yang diperlukan seperti password, PIN, Windows Hello, atau fingerprint.
Namun jika ingin, kamu bisa membuat proses diatas dilakukan secara otomatis, sehingga membuat proses login menjadi lebih cepat.
Baca juga tutorial Windows 11 lainnya:
Login tanpa Password di Windows 11
Buka Windows Run dengan shortcut Win + R.
Ketikan netplwiz dan tekan enter.
Beri tanda centang pada opsi Users must enter a user name and password to use this computer dan klik OK.
Masukan password dari user terkait. Jika kamu menggunakan lokal akun yang tidak memiliki password, maka kamu bisa membiarkannya kosong. Jika sudah klik OK untuk menyimpan pengaturan.
Done.
Jika kamu login di Windows 11 dengan menggunakan akun Microsoft, kamu bisa memanfaatkan fitur Windows Hello sebagai sign-in otomatis. Fitur Windows Hello ini mencakup autentikasi pengenal wajah (membutuhkan Webcam yang mendukung), sidik jari, dan PIN.
Buka Settings.
Klik opsi Accounts.
Pada panel kanan, klik opsi Sign-in options.
Klik (On) pada opsi For improved security, only allow Windows Hello sign-in for Microsoft accounts on this device.
Done.
Perlu kamu ketahui, dengan mengaktifkan fitur ini, maka checkbox pada netplwiz (metode pertama) tidak akan muncul, dan kamu tidak bisa menggunakan opsi sign-in dengan password atau picture password.
That's it!