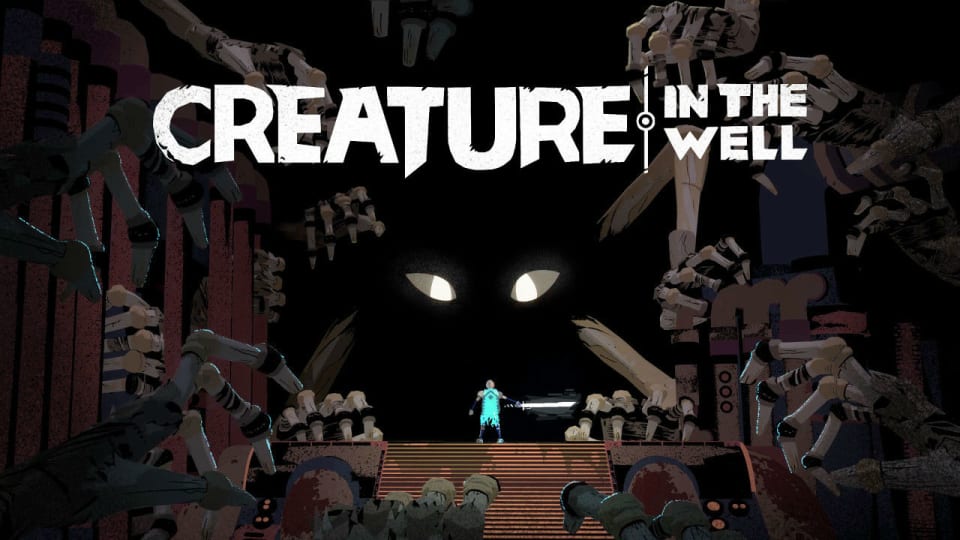 Kalau minggu kemarin Epic Games Store menggratiskan sebuah game gratis berjudul The Fall. Di minggu ini, mereka masih membagikan satu game gratis saja yakni game dengan judul Creature in the Well.
Game ini terbilang unik gaes, karena game Creature in the Well menghadirkan perpaduan antara konsep eksplorasi dungeon dengan game pinball. Untuk detailnya, mending kamu cek trailer di bawah ini:
Agar dapat memainkan game ini, kamu gak perlu spek PC yang tangguh. Cukup dengan spek seperti berikut ini:
OS: Windows 7 (64-bit)
Processor: Intel Core i3-530
Memory: 4 GB
Storage: 5 GB available space
Graphics: NVIDIA GeForce GTX 470
So, tunggu apalagi? Kalau kamu tertarik dengan game yang digratiskan oleh EGS hari ini, kamu bisa dapatkan game tersebut dengan menggunakan link yang sudah WinPoin siapkan berikut dan ingat, game tersebut bisa kamu dapatkan secara gratis hingga satu minggu ke depan atau tepatnya hingga pukul 11 malam tanggal 1 April mendatang.