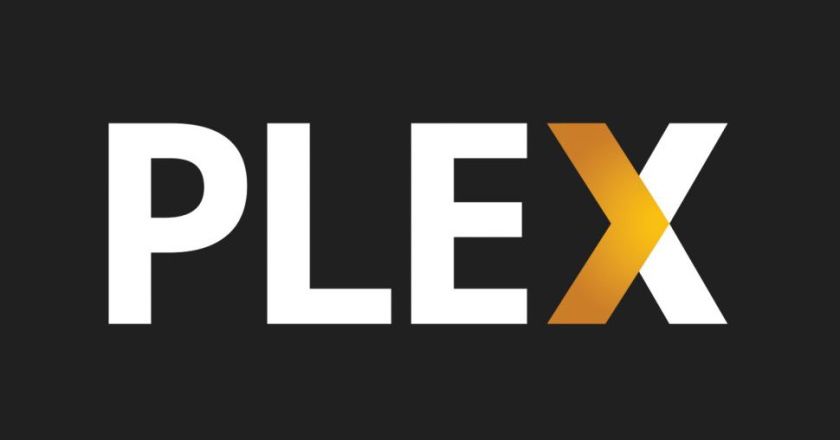 Plex, sebuah layanan home media streaming baru baru ini memberikan pengumuman publik sekaligus memperingatkan pengguna melalui email bahwa terjadi kebocoran data pada database mereka, dimana email, username dan termasuk password yang dienkripsi telah bocor dan berhasil dicuri.
Dalam email yang dikirimkan, Plex menjelaskan apa yang terjadi dan sudah melakukan investigasi masalah ini, dan kabar baiknya kebocoran data ini sudah berhasil diperbaiki.
"Yesterday, we discovered suspicious activity on one of our databases. We immediately began an investigation and it does appear that a third-party was able to access a limited subset of data that includes emails, usernames, and encrypted passwords. Even though all account passwords that could have been accessed were hashed and secured in accordance with best practices, out of an abundance of caution we are requiring all Plex accounts to have their password reset. Rest assured that credit card and other payment data are not stored on our servers at all and were not vulnerable in this incident." Ungkap Plex.
"We've already addressed the method that this third-party employed to gain access to the system, and we're doing additional reviews to ensure that the security of all of our systems is further hardened to prevent future incursions. While the account passwords were secured in accordance with best practices, we're requiring all Plex users to reset their password." Lanjutnya dalam email yang diterima para pengguna.
Pengguna Diwajibkan Mengganti Password
Karena data telah bocor, Plex mewarjibkan pengguna untuk mengganti password yang mereka miliki segera, dan jangan lupa untuk melakukan logout dari semua perangkat yang terhubung setelah melakukan perubahan password.
"we kindly request that you reset your Plex account password immediately. When doing so, there's a checkbox to "Sign out connected devices after password change." This will additionally sign out all of your devices (including any Plex Media Server you own) and require you to sign back in with your new password." Jelas Plex.
Nah jadi untuk kamu para pengguna Plex, ada baiknya kamu segera mengganti password kamu ya, karena takutnya terjadi hal yang tidak diinginkan dengan akun yang kamu miliki.
Via : Neowin