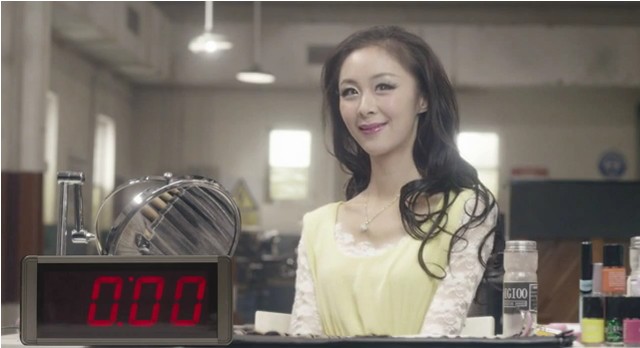 Inilah faktanya: sebelum-sebelumnya iklan Windows 8 dibuat dengan kesan keren yang elegan! Tetapi sekarang sepertinya Microsoft mencoba gaya baru yang berbeda. Microsoft baru saja merilis 3 iklan Windows 8 yang cukup aneh..sama sekali tidak menampilkan Windows 8..dan bikin ngakak.
Penasaran seperti apa ketiga iklan aneh Windows 8 tersebut? Ini dia:
MultiTasking
Beautiful and Fast
The Power of Touch
Ketiga iklan tersebut sebenarnya mempromosikan fitur utama dari Windows 8, tetapi tanpa menampilkan Windows 8 itu sendiri.
Trik iklan seperti ini sebenarnya memang sudah tidak asing lagi dan biasanya digunakan oleh produk rokok, namun ternyata Microsoft mencoba untuk mempromosikan juga Windows 8 dengan strategi yang sama.
Akankah iklan ini mampu meningkatkan kepopuleran Windows 8??