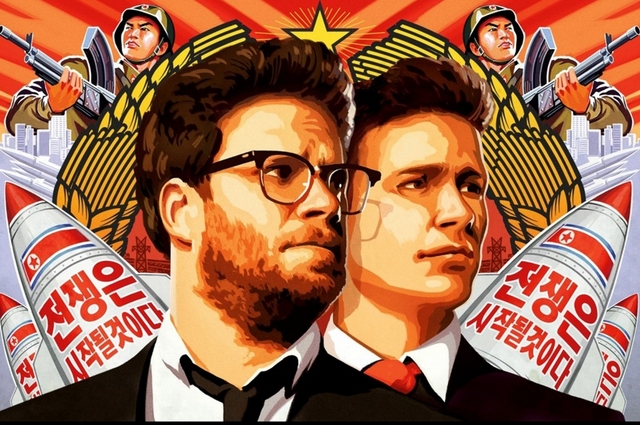 Meskipun membantah keterlibatannya, namun menurut hasil investigasi FBI, Korea Utara adalah dalang dibalik serangan hacker terhadap Sony Pictures beberapa waktu lalu.
Serangan yang membuat Sony Pictures kecurian film, serial tv, dan berbagai dokumen penting ini memaksa mereka untuk membatalkan perilisan The Interview, sebuah film komedi satir yang menceritakan plot pembunuhan terhadap Kim Jong-Un. (Baca: Sony Pictures di Hack, Banyak Film Keren yang Belum Dirilis Jadi Bocor ke Publik)
Lalu seperti apa sih film The Interview hingga memancing terjadinya serangan cyber tersebut?
Berikut ini adalah trailer film The Interview yang telah diputuskan untuk batal tayang oleh Sony Pictures.
Film komedi satir tersebut menjadi alasan bagi kelompok hacker Guardians of Peace (#GOP) untuk melakukan serangan cyber terhadap Sony. Amerika menganggap ini adalah salah satu serangan nasional yang serius, bahkan FBI dan Obama sampai turun tangan untuk mencari siapa pelakunya. (Baca: Obama Menyalahkan Sony Karena Patuh Kepada Para Hacker)