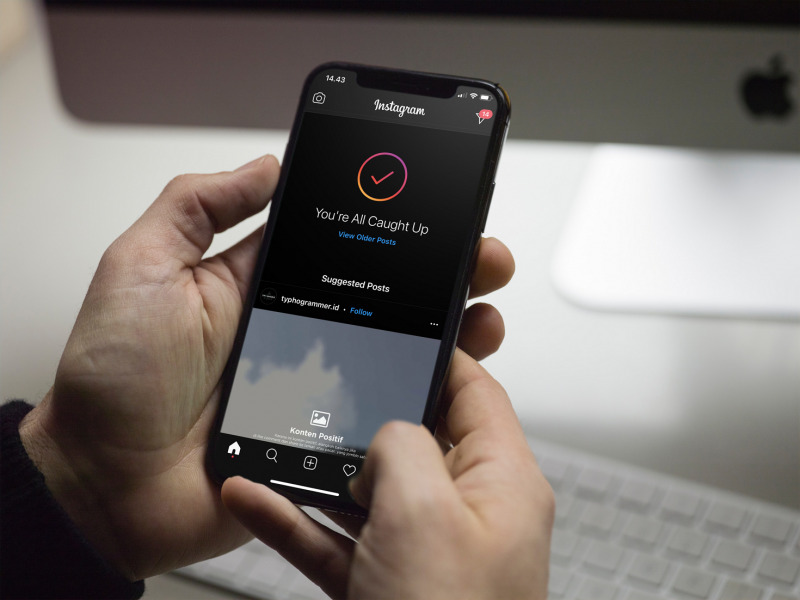 Instagram baru-baru ini merilis hal baru yang bernama 'Suggested Posts'. Sesuai dengan namanya, nantinya kamu akan mendapati postingan yang disarankan pada bagian bawah feed setelah kamu telah melihat postingan semua postingan dari orang yang kamu ikuti.
Hal ini berdasarkan pernyataan dari Robby Stein, Direktur Produk Instagram, menjelaskan bahwa:
"Our goal is to make it clear when you're all caught up so you can decide how you want to best use your time. We see people continuing to seek out more posts they're interested in after catching up with their feeds, so we wanted to learn from that and make it easier to go a little deeper for those who choose to do so."
Jadi disatu sisi, fitur ini tentu akan bermanfaat bagi orang yang memanfaatkan Instagram sebagai bisnis (menambah engagement rate, endorse, dll). Disisi lain untuk pengguna biasa (seperti saya) tentunya agak sedikit mengganggu, dan berharap Instagram menyediakan opsi On/Off untuk hal ini.
Source: Techcrunch