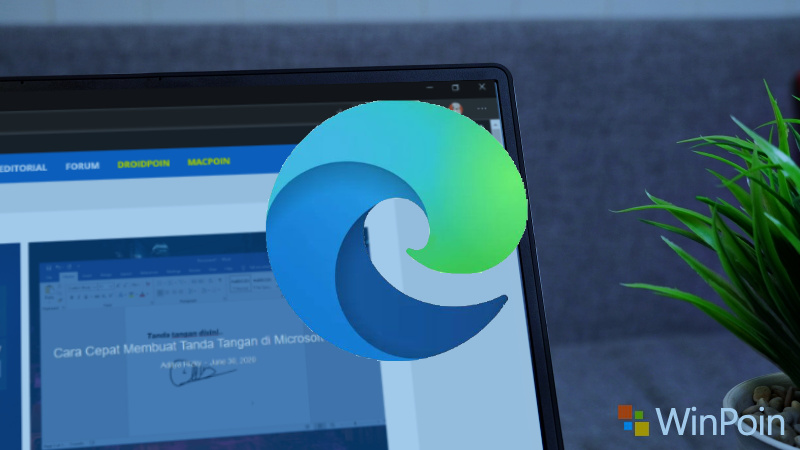 Kemarin, Microsoft dalam halaman forum resminya mengatakan bahwa mereka akan menghentikan sementara pengembangan browser Edge Chromium mereka selama dua minggu mendatang.
"To stay aligned with the Chromium Project's release schedule, we do not have any planned Dev, Beta, or Stable releases for the next two weeks," Catat Microsoft dalam postingannya.
Namun meskipun begitu, pengembangan Canary masih akan dapat menerima update seperti biasa, seperti yang mereka catat juga dalam halaman yang sama.
"However, Canary will continue to receive updates every weekday. Starting the week of July 13th, we'll resume our typical release cadence, with updates coming to Dev weekly and Beta every 6 weeks." Lanjutnya.
Jadi dengan ini, dalam dua minggu kedepan, pengguna Edge Chromium Dev, Beta dan Stable tidak akan mendapatkan update apapun kecuali bagi mereka pengguna Edge Chromium Canary.
Via : Microsoft