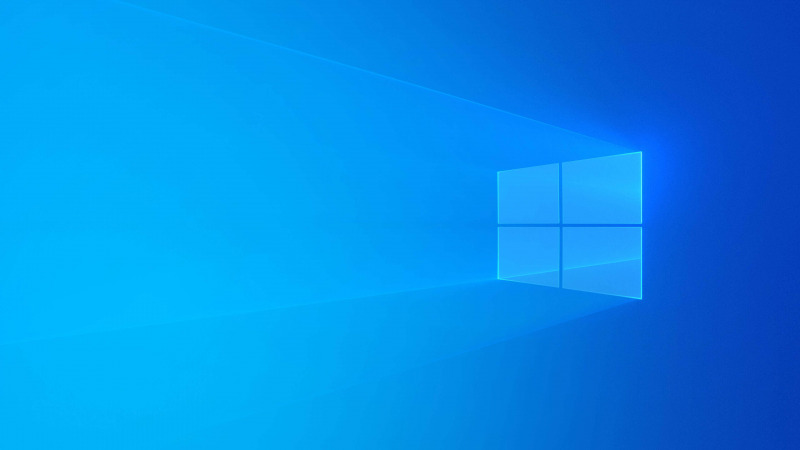 Semenjak tanggal 5 desember, Microsoft mulai melakukan perilisan Windows 10 versi 1909 alias November 2019 Update secara bertahap untuk pengguna yang masih menggunakan Windows 10 versi 1809 (October 2018 Update).
Sebagaimana yang diutarakan oleh Microsoft.
Current status as of December 5, 2019:
Windows 10, version 1909 is available for any user on a recent version of Windows 10 who manually selects "Check for updates" via Windows Update. The recommended servicing status is Semi-Annual Channel. 

Beginning today, we will slowly start the phased process to automatically initiate a feature update for devices running the October 2018 Update (Windows 10, version 1809) Home and Pro editions, keeping those devices supported and receiving the monthly updates that are critical to device security and ecosystem health. We are starting this rollout process several months in advance of the end of service date to provide adequate time for a smooth update process.
Jadi jika kamu masih menggunakan Windows 10 versi 1809 edisi Home dan Professional, maka upgrade ke Windows 10 versi 1909 akan terinstall secara otomatis. Meskipun terkesan memaksa, tetapi hal ini sangat direkomendasikan agar tetap menggunakan sistem operasi yang terkini, selain itu Windows 10 versi 1909 ini terbilang cukup stabil untuk digunakan sebagai dialy use.
Windows 10 versi 1909 sendiri merupakan minor update dari versi 1903 yang hanya membawa beberapa perbaikan serta fitur baru meskipun tidak banyak. Ulasan lengkapnya bisa kamu baca pada artikel berikut.