Baru baru ini pengguna Insider Slow dan Fast Ring kebingungan karena secara otomatis program insider yang mereka pilih malah berubah ke Insider Release Preview Ring tanpa sepengetahuan mereka.
Masalah ini merupakan sebuah Bug, dan sudah diakui oleh Microsoft dan mereka mengatakan sudah memperbaiki masalah ini. Dan sementara kalau mungkin saja kamu juga terkena masalah ini, kamu hanya perlu mengubah kembali ke ring manapun kamu gunakan sebelumnya melalui halaman Insider Program di Settings.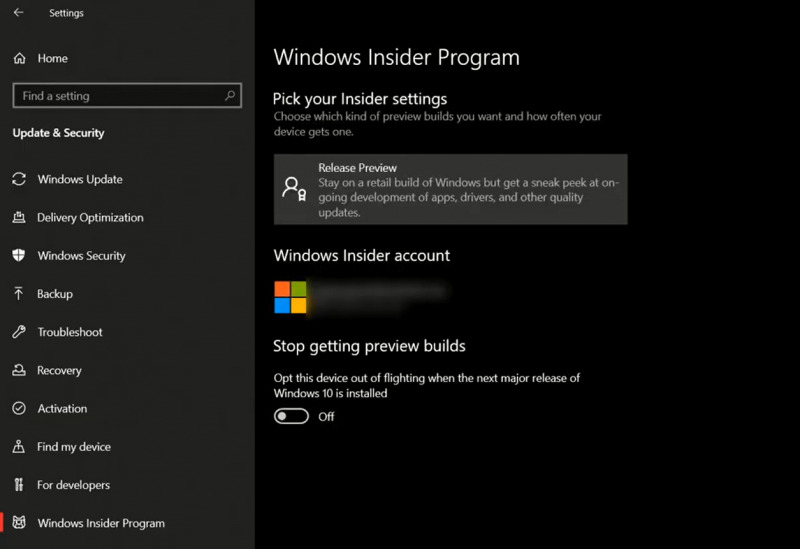 Perihal masalah ini, pertama kali dilaporkan oleh pengguna Reddit yang mengatakan "I'm trying to enable the fast ring on Microsoft insider preview settings, but this choice is not accepted. When I tried to choose this option it comes back to the third option called "Release Preview" ".
Tidak lama, Windows Insider Engineering Program Manager, Eddie menjawab postingan tersebut "Hello Windows insiders! Some of you may have discovered today that your Windows Insider ring settings may have changed from either the Slow or Fast ring over to Release Preview and you can't change them back. We've identified and resolved the issue that caused this, and your devices should return to their Previous ring next time you sync". Dan kini pengguna Insider sudah tidak perlu lagi khawatir Setting Insider pilihannya akan berubah ke Insider Release Preview secara otomatis lagi.
Nah apakah kamu Insider yang kena dengan masalah ini?
Via : Techdows