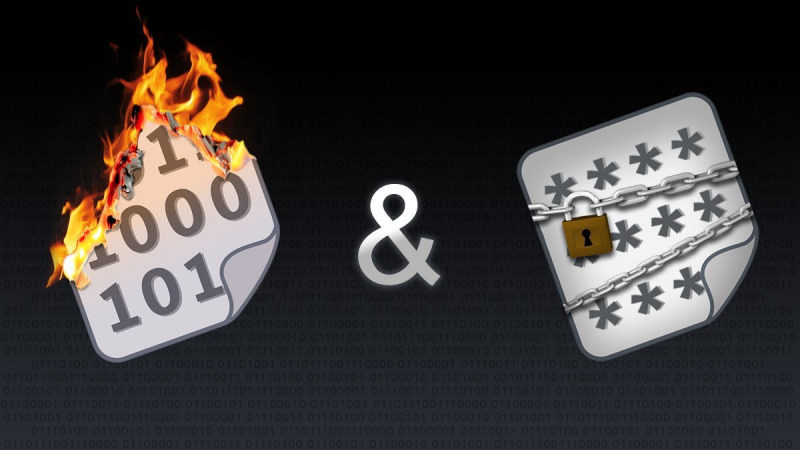 Pastebin, salah satu website yang populer bagi pengguna yang ingin berbagi potongan teks atau kode program, baru saja mendapatkan dua fitur baru yaitu 'Burn After Read' dan 'Password Protected Paste'.
Fitur 'Burn After Read' sendiri memungkinkan paste akan terhapus secara otomatis ketika dibaca sekali. Lalu 'Password Protected Paste' yang dasarnya ada melindungi paste dengan password. Kedua fitur baru ini bisa kamu aktifkan secara bersamaan sesuai kebutuhan.
We're excited to announce 2 great new features for #Pastebin, we think you'll enjoy using them! In the interest of #security, the first is: Burn After Read, and the second is: Password Protected Pastes. Head on over to https://t.co/K5LoklQIn8 to check them out 🕵️ pic.twitter.com/rQGs5PsMC9

— Pastebin (@pastebin) September 25, 2020
Penambahan fitur baru ini menuai kontroversi, pasalnya Pastebin sering digunakan oleh hacker untuk menyimpan kode berbahaya. Jadi dengan menambahkan fitur pengamanan paste ini, maka akan mempersulit security researcher untuk melacak hacker.
Terlepas dari hal diatas, jika kamu sering mengandalkan Pastebin, kamu langsung mencoba fitur baru ini. Dimana terdapat opsi Password dan Burn after read yang bisa kamu beri tanda centang untuk mengaktifkan-nya.
Source: ZDNet.