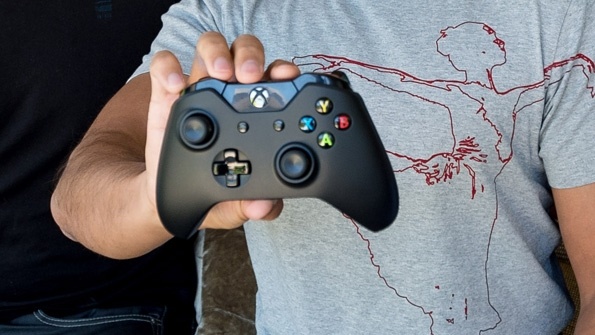 Pada bulan Desember lalu Microsoft mendapatkan predikat baru dengan menjual konsol game Xbox One terlaris dengan jumlah 908.000 unit di US. Sedangkan untuk Xbox 360 terjual sebanyak 643.000 unit untuk bulan itu. Dengan kedua game konsol ini Microsoft memegang pasar game konsol sebanyak 46% pada bulan Desember dan 10% untuk pertumbuhan konsol game Xbox pada tahun sebelumnya.
Menurut data dari NPD untuk bulan Desember 2013, Microsoft menghabiskan dana sebesar $1.39 miliar untuk hardware dan aksesoris Xbox One dan Xbox 360. Tetapi jumlah itu sebanding dengan keuntungan penjualan video game pada bulan Desember untuk US dengan jumlah $3.28 miliar, ini berarti Microsoft menguasahi hampir 50% penjualan game di US.
Xbox One juga mengambil andil dalam gelar six of the top ten next-gen konsol game, diantarnya Battlefield 4, Forza Motorsport 5, Dead Rising 3, Ryse: Son of Rome, Madden NFL 25 dan Call of Duty: Ghosts. Tertarik untuk membeli Xbox One?
via Xbox