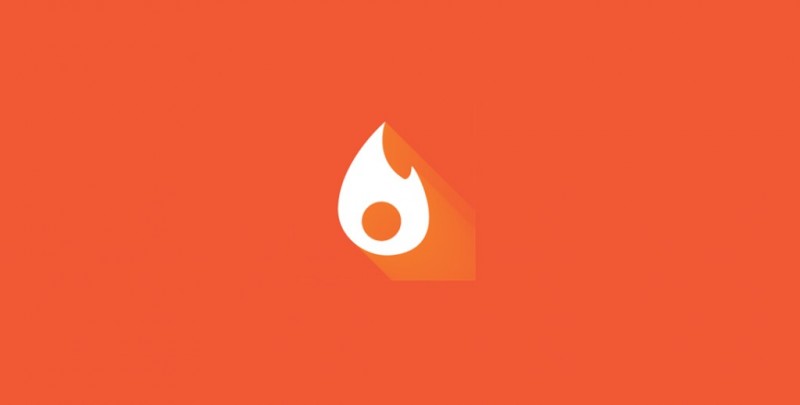 Beberapa waktu yang lalu melalui akun Twitter miliknya, Rudy Huyn memberikan pernyataan bahwa Universal app untuk 6tin akan tersedia minggu depan.
So let move and speak about good news: 6tin Universal app will be released next week, I really proud about it, so much cool things in it!

— Rudy Huyn (@RudyHuyn) January 7, 2016
Sesuai dengan pernyataannya, kali ini 6tin mendapatkan update baru. Update terbaru untuk 6tin telah merubah aplikasi tersebut menjadi Universal app. Update terbaru juga membawa banyak perubahan dan juga membawa aplikasi 6tin ke versi 3.0.0. Sepertinya strategi Microsoft tentang Universal app akan sukses. Mengingat ada begitu banyak Universal app yang rilis di Windows Store.
Berikut daftar Changelog pada aplikasi 6tin:
UWP app with adaptive design
Interactive toast, answer to messages directly from the toast
Advanced support of continuum
Dark theme
Roaming of your accounts between devices
Create and use pick-up lines
Bagi kamu pengguna aplikasi 6tin, cek store milikmu karena aplikasi 6tin membawa banyak perubahan pada update baru kali ini, atau kalian bisa download aplikasi 6tin melalui link berikut.