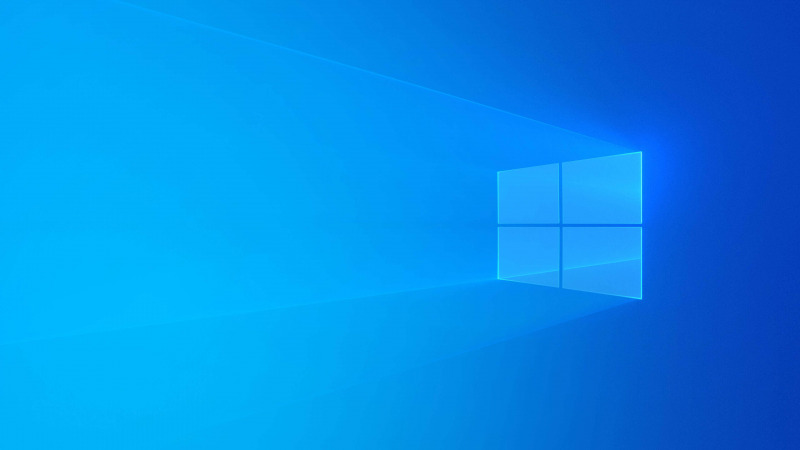 Swift merupakan bahasa pemrograman yang dikembangkan oleh Apple dan luncurkan pada tahun 2014. Meskipun awalnya Swift ini merupakan close source, namun Apple memutuskan untuk menjadikannya open source untuk platform Apple dan Linux pada tahun 2015.
Baru-baru ini, tim dibalik pengembangan Swift mengumumkan bahwa bahasa pemrograman Swift kini tersedia untuk pengguna platform Windows 10.
Dilansir dari halaman resmi Swift, salah satu Swift Core Team, Saleem Abdulrasool, mendemonstrasikan aplikasi kalkulator dengan menggunakan bahasa Swift yang menggunakan libraries dari Windows.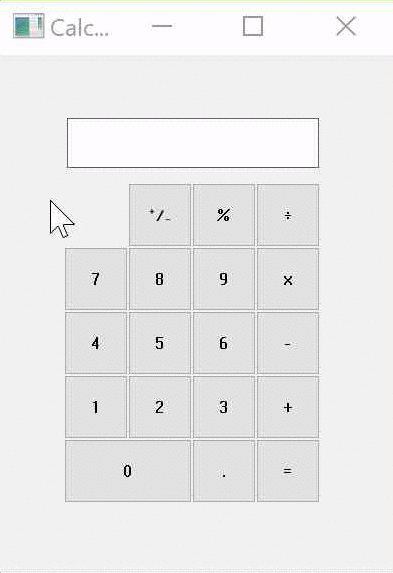 Meskipun hingga artikel ini ditulis, package manager belum tersedia untuk Windows, tetapi Abdulrasool mengatakan bahwa akan segera hadir:
Adding support for Windows to Swift is the beginning of a journey. The current support sets the first milestone where the language is usable. There is yet another even broader part of the ecosystem like lldb and the Swift Package Manager which still need more work to be as complete in their support for this different platform.
Swift toolchain versi 5.3 sudah tersedia untuk Windows, jika tertarik kamu bisa mengunjungi halaman berikut.