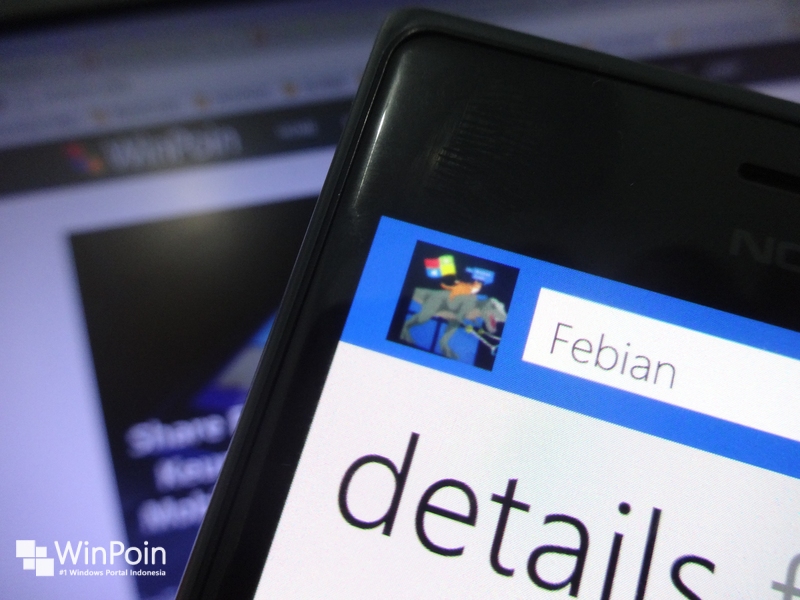 Salah satu bugs yang seringkali dikeluhkan pengguna Windows 10 Mobile Preview (dan mungkin kamu salah satunya), adalah munculnya crash saat menggunakan Photo Picker. Hal ini menyebabkan kamu tidak bisa mengganti DP BBM ataupun melakukan aktivitas lain yang melibatkan Photo Picker.
Tetapi melalui akun Twitternya Gabriel Aul memastikan bahwa di build selanjutnya, bugs di Photo Picker ini sudah diperbaiki. Artinya kamu sudah bisa mengganti DP BBM tanpa harus melakukan cara tricky ini. (Baca: Trik Ganti DP BBM di Windows 10 Mobile Preview)
@doublev4 Unfortunately I'll miss out on NYC, have some work to do that will keep me in Redmond this time.

— Gabriel Aul (@GabeAul) October 3, 2015
Diperbaikinya bugs ini juga membuat Photo Picker tidak lagi crash saat digunakan untuk attach gambar di WhatsApp, Skype, ataupun aplikasi messaging lainnya.
Satu hal yang kini belum diketahui adalah kapan build baru Windows 10 Mobile Preview ini bakal dirilis. Tetapi dengan tidak hadirnya Gabriel Aul di Microsoft Event hari ini, bisa jadi dia dan teamnya tengah sibuk mempersiapkan dirilisnya build baru Windows 10 Mobile ini ke member insider dalam waktu dekat.
So..buat kamu yang kemaren memilih untuk tidak update ke Windows 10 Mobile Preview karena muncul masalah saat ganti DP BBM, di build selanjutnya kamu tidak perlu khawatir lagi untuk mengalaminya.
Tentu WinPoin akan mengabarkan begitu build baru Windows 10 Mobile Preview tersebut dirilis. Jadi pastikan kamu stay tuned di portal Windows dan Windows Phone paling keren se-bumi pertiwi ini! ttsssah :))
Instagram Jahat! Nasib SMS di Ujung Tanduk..
NB: Subscribe channel Kepoin Tekno agar tidak ketinggalan berbagai info menarik dan bermanfaat seputar teknologi, setiap hari.