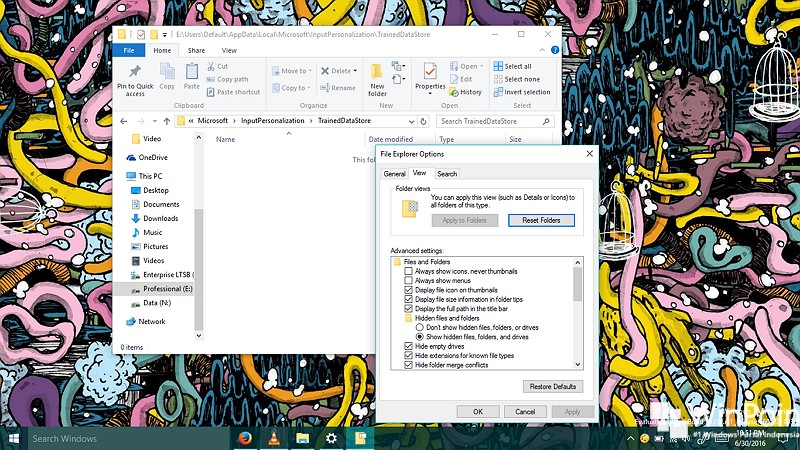 Bernavigasi di dalam File Explorer mungkin akan terlihat kompleks jika path tersebut panjang (seperti menyimpan folder didalam folder). Terlebih dalam beberapa kasus yang memerlukan kamu untuk mengetahui full path dari suatu lokasi file/folder. Untungnya terdapat opsi yang memungkinkan kamu untuk melihat full path pada title bar file explorer.
Menampilkan Full Path pada Title Bar File Explorer
Pertama bukalah File Explorer Options. Kamu bisa menggunakan fitur Search untuk menemukannya.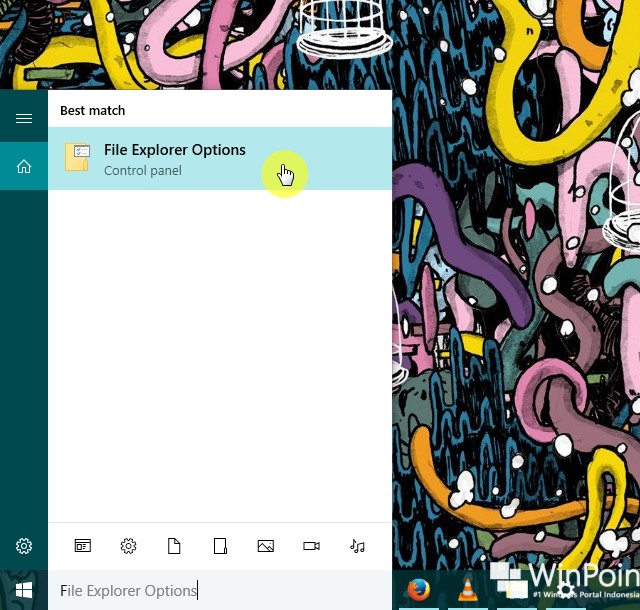 Kemudian navigasilah ke tab View, lalu berilah tanda centang pada opsi Display the full path in the title bar. Jika sudah, klik OK untuk menyimpan perubahan.
Dengan begitu sekarang kamu dapat melihat full path file/folder pada title bar explorer. Kamu dapat mengembalikannya seperti semua dengan menghilangkan tanda centang pada opsi yang sama.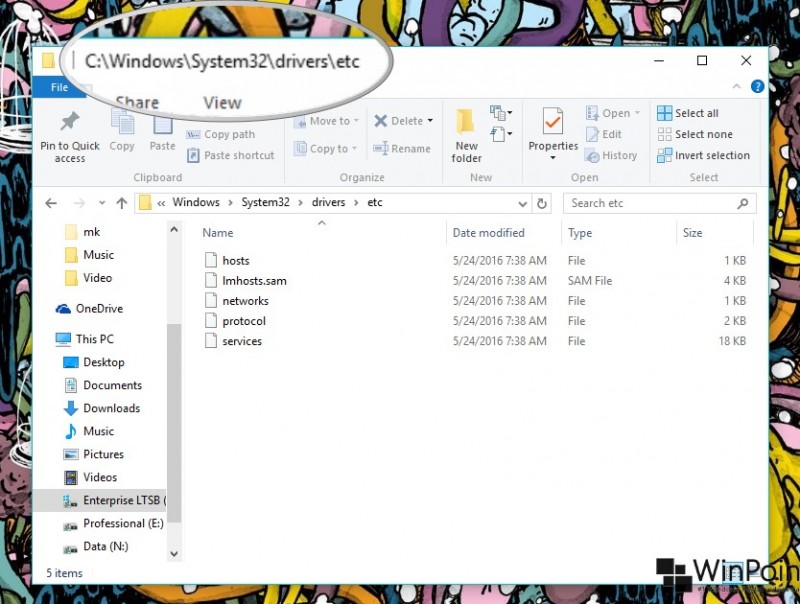 That's it!