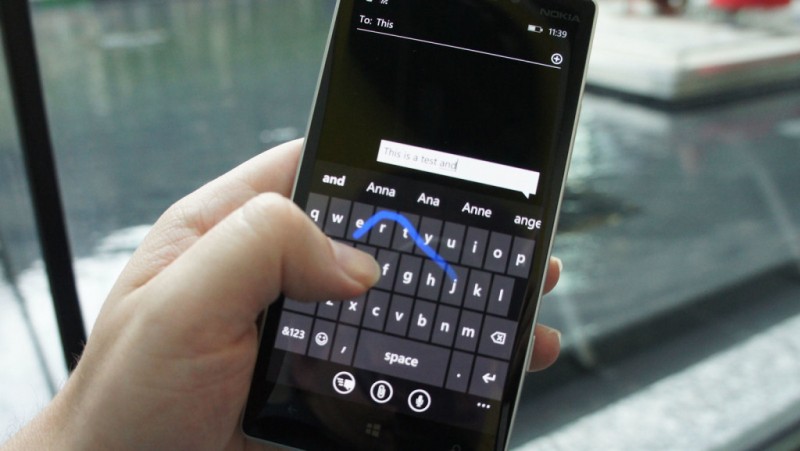 Dalam beberapa kasus untuk perangkat Windows 10 Mobile, pada papan ketik a.k.a keyboard sudah di sediakan pergantian tombol bahasa di sebelah kirinya tombol pergantian angka namun ada juga secara defaultnya untuk mengganti ke bahasa lain harus menggulirkan tombol ketik spasi ke kenan dan ke kiri untuk mengganti bahasa.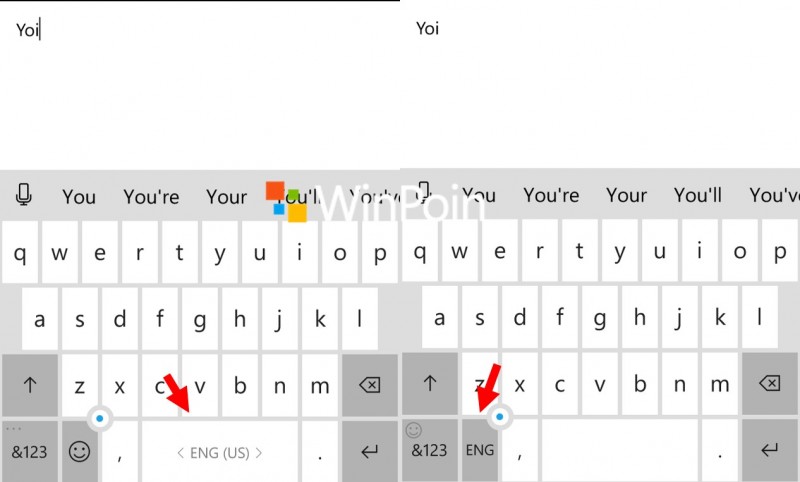 Maka dari itu, berikut inilah cara menampilkan tombol pergantian bahasa di keyboard windows 10 mobile:
Pergilah ke menu Setting > Time & language > Keyboard > more keyboard setting > lalu beri tanda checklist pada box show the language switching key.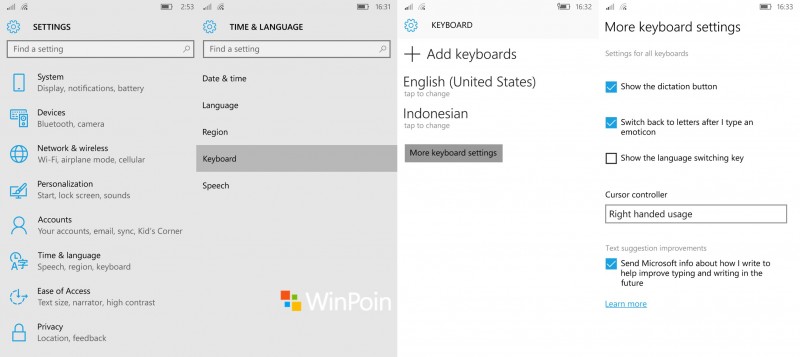 Sebelum melakukan pengaturan tersebut, syarat mutlak untuk memunculkan tombol tersebut ialah harus memiliki lebih dari satu bahasa bila tidak maka hanya tertampil keyboard tanpa alih bahasa.
That's it and successed 😉.