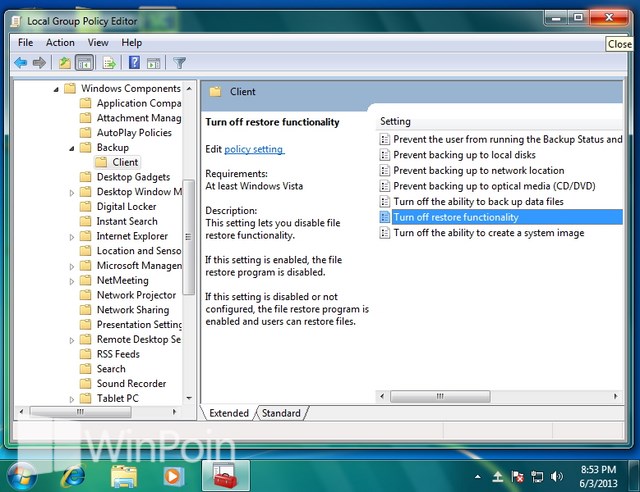 Melakukan Backup File adalah hal yang terpenting untuk dilakukan oleh seorang pemiliki komputer, apalagi untuk file-file yang sangat penting dan krusial seperti tugas sekolah, skripsi, pekerjaan kantor atau buku kas. Jika kamu sudah melakukan backup file komputer, maka saat file yang telah kamu backup hilang kamu masih bisa melakukan restore untuk mengembalikan file tersebut.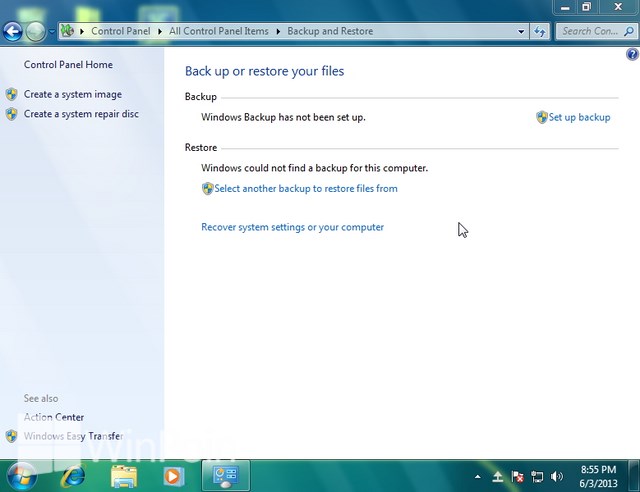 Kali ini WinPoin akan memberitahukan cara mengaktifkan atau mematikan restore backup file di Windows 7. Dengan menggunakan cara ini kamu dapat mematikan atau mengaktifkan tombol restore backup file di Aplikasi Backup and Restore.
Cara Mengaktifkan atau Mematikan Restore Backup File
Pertama-tama buka Local Group Policy Editor, caranya ketik group di Start Menu dan pilih Edit group policy.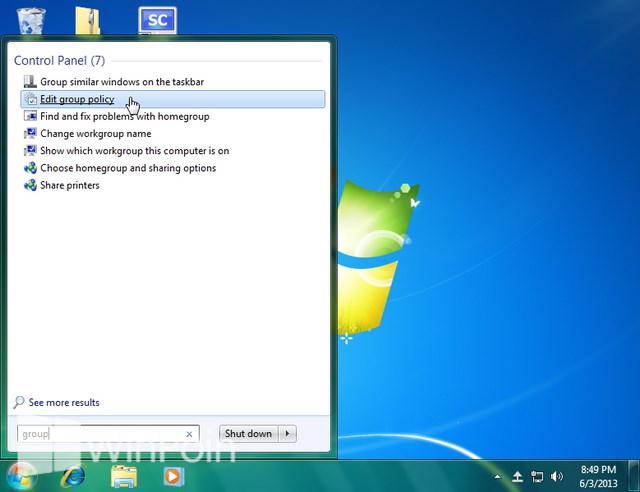 Buka folder sesuai dengan alamat di bawah ini:
User Configuration>Administrative Templates>Windows Components>Backup>Client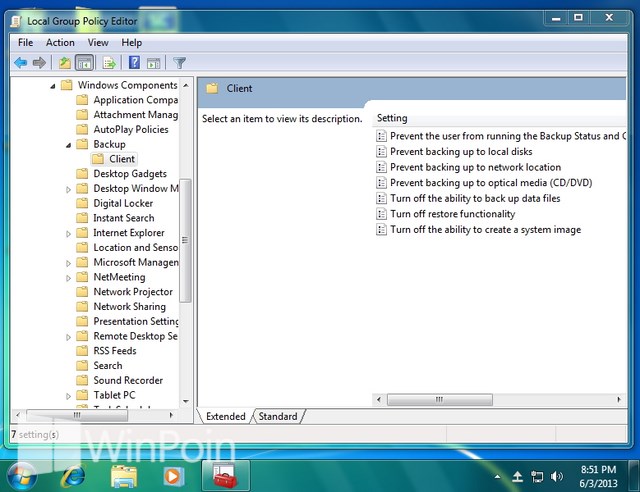 Kemudian cari Turn off restore functionality, klik kanan dan pilih Edit.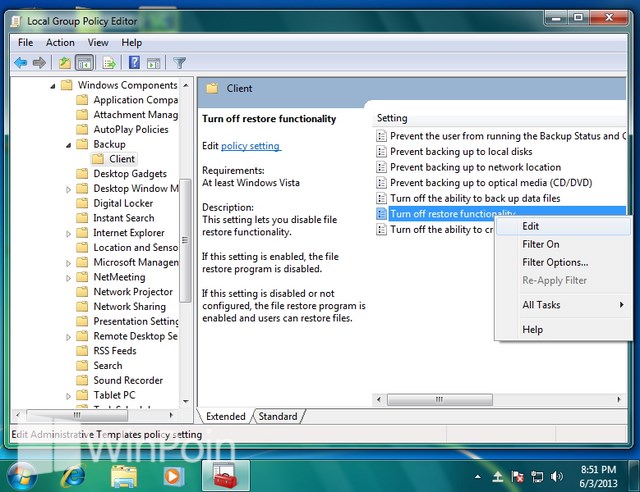 Untuk mengaktifkan tombol Restore Backup User dan File, pilih Not Configured atau Disable.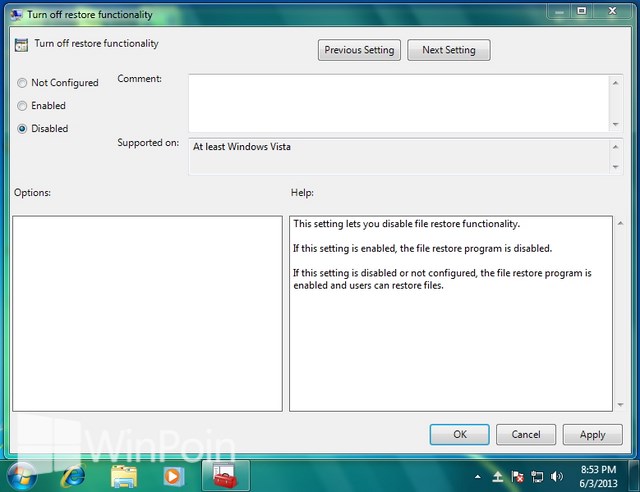 Untuk mematikan tombol Restore Backup User dan File, pilih Enable.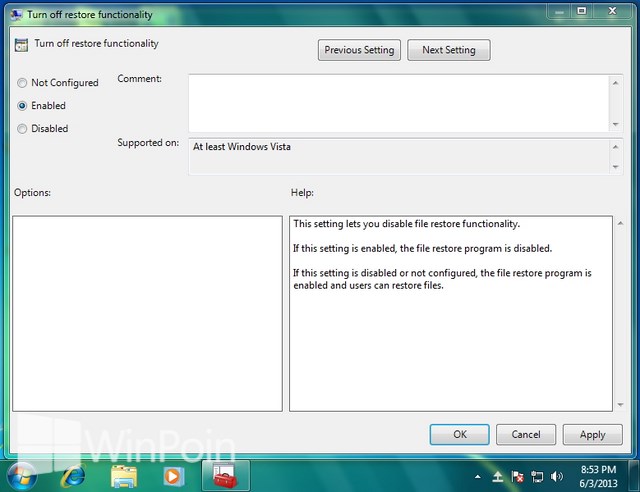 Terakhir klik OK dan keluarkan Local Group Policy Editor.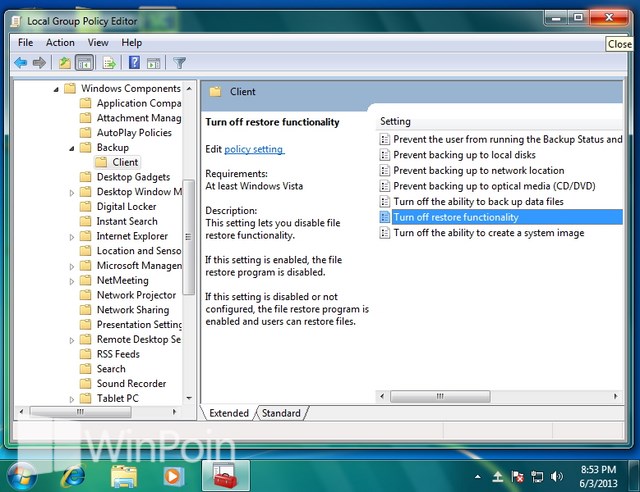 Coba buka Backup and Restore di Control Panel, jika setting kamu berhasil perhatikan tombol Restore File di Restore Menu.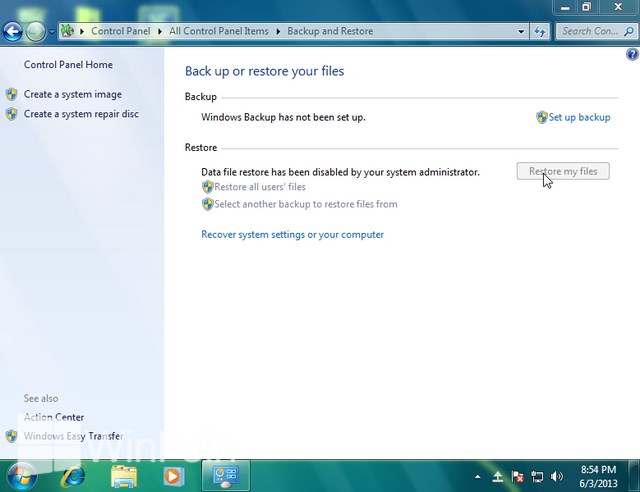 Review Xiaomi Mijia LCD Writing Tablet — Tablet Murah Cuman 285 Ribuan! 🔥🔥
NB: Subscribe channel Kepoin Tekno agar tidak ketinggalan berbagai info menarik dan bermanfaat seputar teknologi, setiap hari.