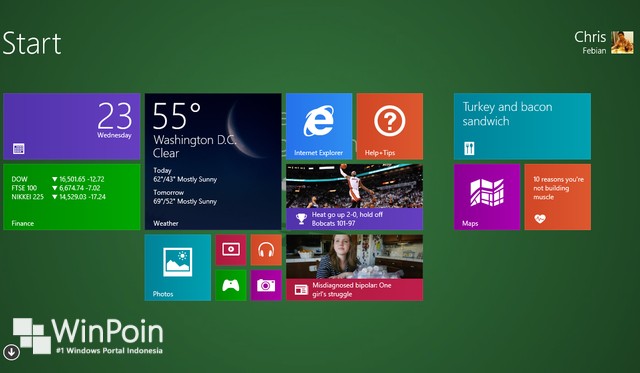 Mungkin kamu baru saja melakukan update dari Windows 8 ke Windows 8.1 dan mendapati sebuah permasalahan yang aneh. PC kamu sudah terhubung dengan internet bahkan bisa digunakan untuk browsing, tetapi berbagai aplikasi yang membutuhkan koneksi tidak bisa terhubung ke internet. Aplikasi mail, news, weather, dan berbagai aplikasi yang memerlukan koneksi internet lainnya menjadi bermasalah dan tidak bisa dijalankan.
Bagi kamu yang mengalami permasalahan tersebut, kemungkinan ada masalah di Winsock Windows. Berikut ini adalah solusi untuk memperbaikinya:
1. Buka Registry Editor dengan mengetikkan Regedit di Charm Bar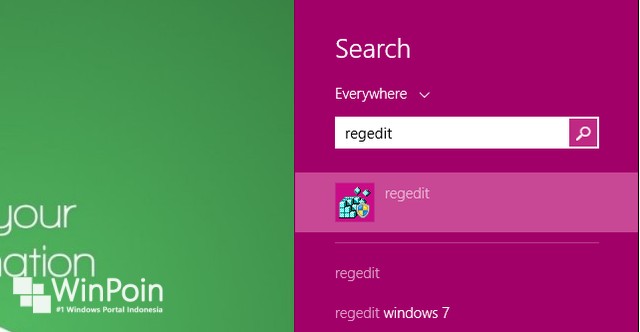 2. Backup registry terlebih dahulu dengan cara klik File -> Export -> beri nama file tersebut dan Save.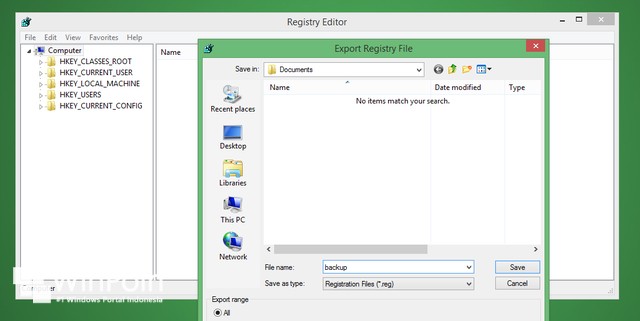 3. Hapus key registry berikut ini:
HKEY_LOCAL_MACHINE\System\CurrentControl­Set\Services\Winsock
HKEY_LOCAL_MACHINE\System\CurrentControl­Set\Services\WinSock2
4. Tutup Registry Editor dan Restart PC
5. Buka Control Panel -> Network and Internet -> Network and Sharing Center
6. Klik pada Connection

7. Pilih Properties -> Install -> Protocol -> Add -> Have Disk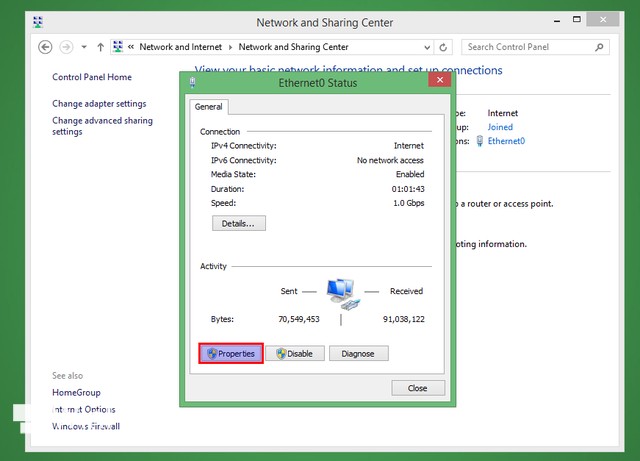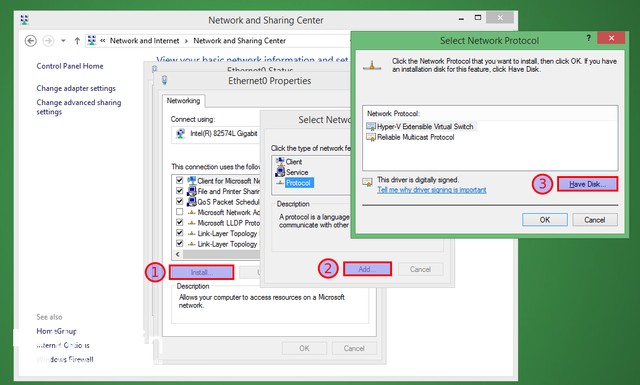 8. Di kolom yang disediakan, ketikkan \windows\inf -> tekan Browse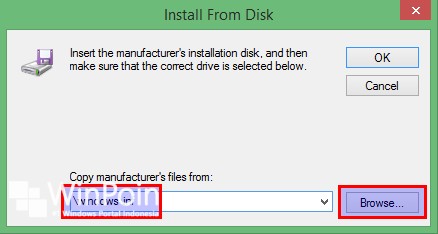 9. Ketikkan 1394.inf -> Open -> OK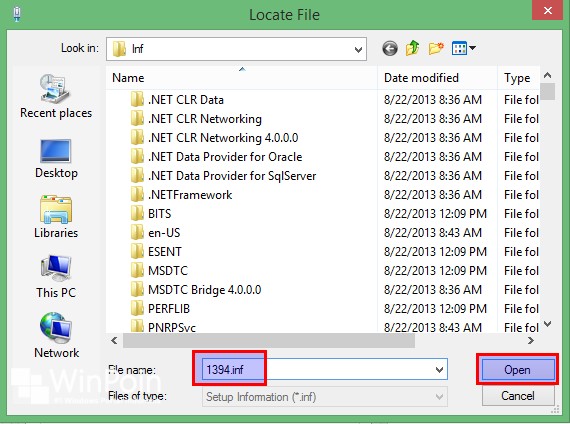 10. Pilih Internet Protocol Version 4 (TCP/IPv4) -> OK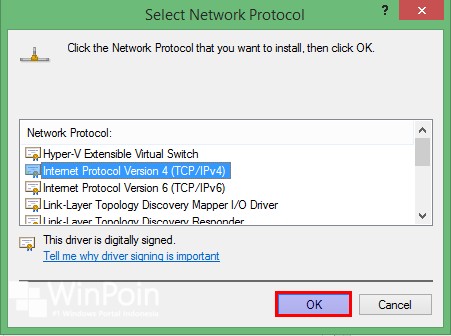 11. Ulangi lagi langkah 5 – 9 lalu pilih Internet Protocol Version 6 (TCP/IPv6)
12. Restart PC
Setelah mengikuti langkah diatas, maka permasalahan internet yang hanya bisa digunakan di browser tetapi tidak bisa digunakan di apps Windows 8.1 bakal terselesaikan.
Jika dengan cara diatas masalah kamu tidak terselesaikan, silahkan langsung ditanyakan di Forum WinPoin. Kita dan member Forum lainnya akan membantu kamu untuk menemukan solusinya.
via Forum | thanks gilankpam utk tipsnya