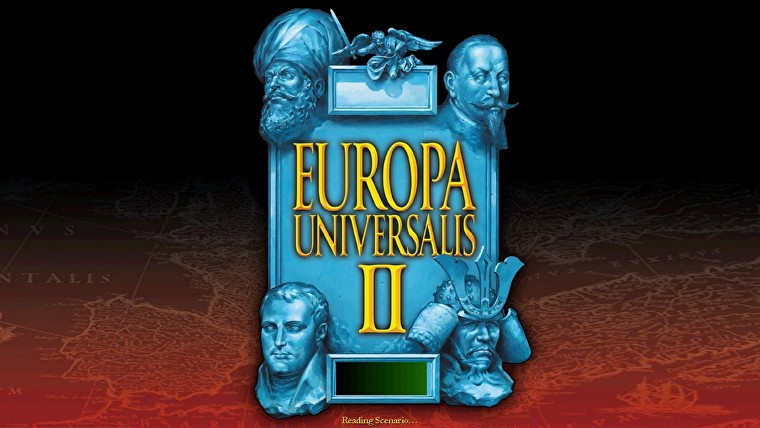 Kalau kamu adalah orang yang suka dengan game strategi klasik seperti Age of Empire, mungkin kamu juga bakal suka dengan game gratis yang dibagikan oleh GOG Store kali ini yang berjudul Europa Universalis II.
Memang alur cerita dan gameplay dari game ini tidak 100% mirip seperti Age of Empire, tetapi dalam game ini kamu tetap harus membuat strategi yang baik dan benar agar negara yang kamu pilih mampu menguasai wilayah Eropa. Untuk yang penasaran seperti apa gameplay dari game ini, cek aja video di bawah ini:
Karena game ini adalah game keluaran tahun 2001, maka spesifikasi untuk dapat memainkannya pun tidak perlu yang terbaik, cukup seperti berikut:
System: Windows XP / Vista/ 7 / 8 / 10
Processor: 1.8 GHz
Memory: 1 GB RAM
Graphics: 3D graphics card compatible with DirectX 9.0c
So, gak perlu berlama-lama, buat kamu yang tertarik dengan game ini, silakan langsung saja kunjungi link yang sudah WinPoin sediakan berikut atau kamu bisa kunjungi GOG Store untuk informasi yang lebih lengkapnya.
Sebagai tambahan informasi untukmu, game gratis dari GOG kali ini memiliki batas waktu, kamu bisa mendapatkan game gratis ini kurang lebih hingga 2 hari ke depan atau hingga kuotanya habis.
Jadi, ayo segera klaim selagi masih gratis!