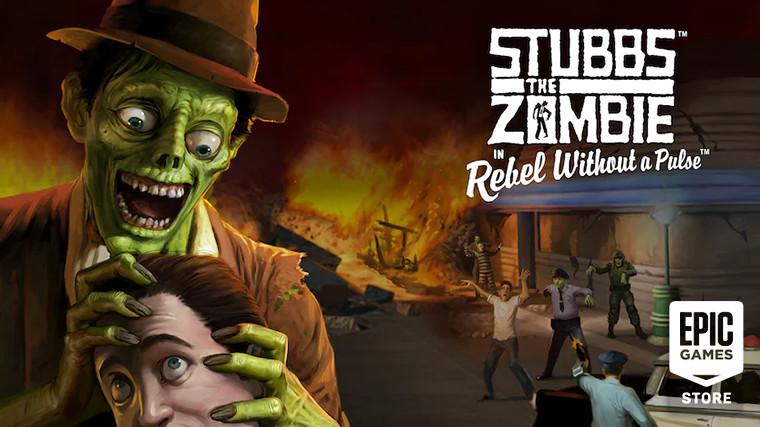 Buat kamu yang lagi nyari game gratis, hingga saat ini Epic Games Store masih terus menggratiskan game-game keren tiap minggunya dan untuk minggu ini kamu cuma bisa mendapatkan satu game gratis saja yakni game berjudul Stubbs the Zombie in Rebel Without a Pulse.
Buat kamu yang belum tahu, game Stubbs the Zombie in Rebel Without a Pulse adalah game third person yang cukup menarik dan unik. Jika biasanya kamu bermain sebagai manusia untuk membasmi zombie, maka dalam game ini kebalikannya, kamu akan bermain sebagai zombie yang akan memusnahkan manusia! Buat yang penasaran, mendingan kamu cek langsung trailer di bawah ini:
Agar dapat memainkan game tersebut, kamu gak perlu spek PC yang teramat tangguh. Cukup spek PC standar seperti berikut ini:
OS: Windows 10
Processor: Intel Core i3-4170 @ 3.7 GHz, AMD A8-7600 @ 3.1 GHz
Memory: 8 GB
Storage: 5 GB
So, gak perlu berlama-lama lagi, buat kamu yang sudah tertarik, segeralah klaim game tersebut selagi masih gratis menggunakan link yang sudah WinPoin sedikan berikut ini dan ingat, game tersebut bisa kamu dapatkan secara gratis hingga satu minggu ke depan atau tepatnya hingga pukul 11 malam tanggal 21 Oktober nanti.