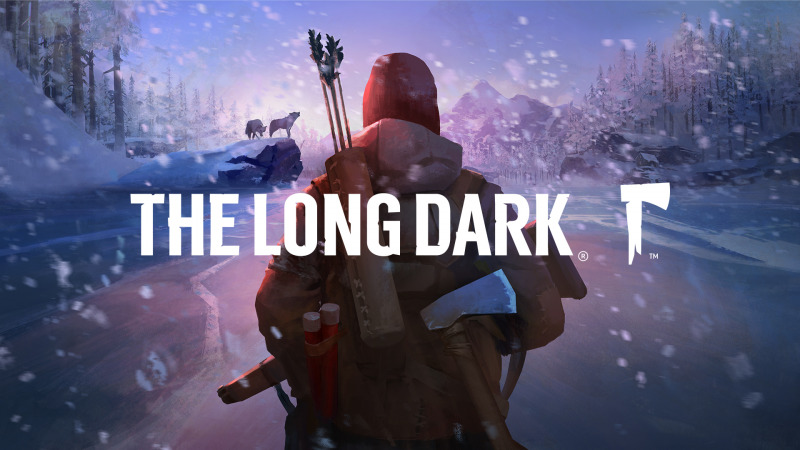 Hari ketiga game yang ketiga! Yups, setelah menggratiskan dua judul game sejak dua hari yang lalu, hari ini Epic Game Store menggratiskan game seru lainnya yakni game berjudul The Long Dark!
Buat kamu yang belum tahu, The Long Dark adalah game first-person eksplorasi, dimana tujuan kamu dalam game ini adalah bertahan hidup dalam lingkungan yang dingin pasca terjadinya bencana geomagnetik terbesar, dimana bencana tersebut mengakibatkan berbagai perangkat elektrik lumpuh. Untuk detailnya, mending kamu cek aja trailer berikut ini:
Buat kamu yang tertarik dan ingin memainkan game ini, kamu gak perlu spek PC yang tangguh dan berikut adalah spek minimum untuk dapat memainkan game tersebut:
Windows
OS:

Win 7

Processor: 

Dual-Core Intel i5 CPU @ 2GHz+

Memory: 

4 GB RAM

Storage: 

8GB

Direct X: 

Directx 11

Graphics: 

Intel 4xxx Series w/ 512MB VRAM or better
macOS
OS:

OSX 10.9.3

Processor: 

Core i5 @ 2.2GHz

Memory:

4 GB RAM

Storage: 

8GB

Graphics: 

Intel HD Graphics 5000
Kalau kamu tertarik dengan game The Long Dark, kamu bisa dapatkan game tersebut dengan menggunakan link yang sudah WinPoin sediakan berikut dan seperti biasanya, game tersebut bisa kamu dapatkan sama jam 11 malam nanti.