Dengan stagnansi penjualan Chromebook, Intel kini bekerja sama dengan Google untuk menghadirkan lebih banyak perangkat Chromebook Premium ke pasar.
Berdasarkan Interview dengan TechCrunch, Intel executive vice president Gregory Bryant mengatakan "We're deepening our partnership with Google to bring Athena to Chromebooks,". "We've collaborated very closely with Google [so that device makers] can take advantage of these specs." Lanjutnya.
Seperti yang sudah kita tahu, Intel mengumumkan Logo Program untuk Project Athena yang dikhususkan untuk perangkat High End Mobile PC, agustus lalu.
Tujuannya adalah untuk secara visual mengidentifikasi PC Premium yang menggabungkan manfaat kinerja historis dari mikroprosesor Intel dengan manfaat mobilitas yang sekarang diharapkan pelanggan, termasuk masa pakai baterai, manajemen daya, dan, opsional, konektivitas seluler. Hal ini, dengan kata lain, reaksi terhadap munculnya PC berdasarkan lini chipset Qualcomm Snapdragon.
Di CES minggu ini, Intel mengungkapkan bahwa mereka bekerja sama dengan Google untuk membawa Logo Program ke Chromebook. Dan dua yang pertama dari proyek Athena bersertifikat Chromebook, yaitu ASUS dan Samsung, diumumkan minggu ini.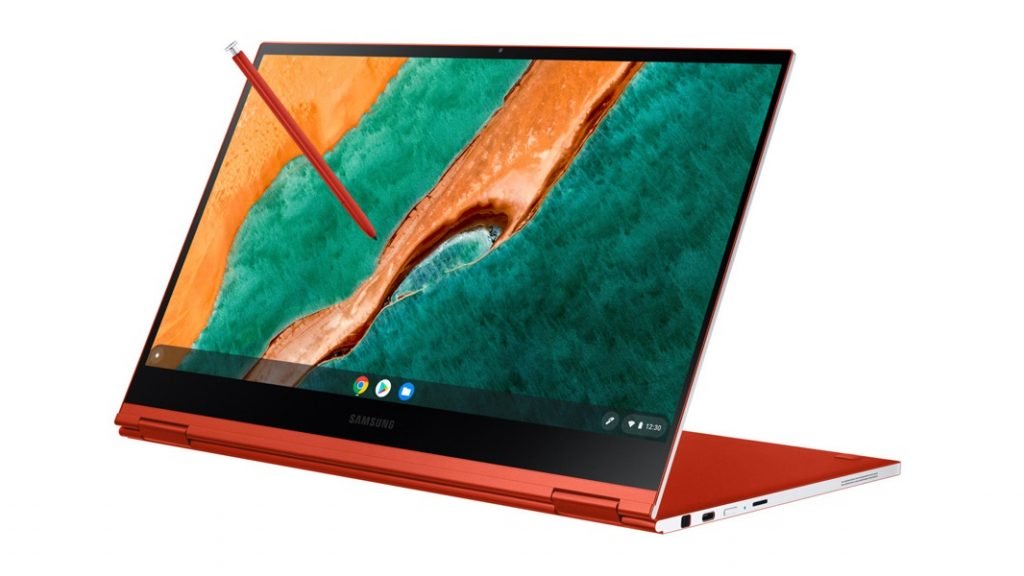 Spesifikasi perangkat Chromebook ini diperkirakan akan hadir dengan Intel Core i5 or i7 processors "Ice Lake", battery life yang lebih mantap, WiFi 6, touch displays, 2-in-1 designs, minim bezels and lainnya.)
Baca Juga : Penjelasan Intel tentang Project Athena
Meskipun harga dan ketersediaan perangkat Chromebook ASUS saat ini masih belum jelas, Samsung Galaxy Chromebook, desain 2-in-1 yang akan debut akhir kuartal ini, harganya diduga mulai dari $1000.
"This is a significant change for Google," Google vice president John Solomon katakan. "Chromebooks were successful in the education sector initially, but in the next 18 months to two years, our plan is to go broader, expanding to consumer and enterprise users. Those users have greater expectations and a broader idea of how to use these devices. That puts the onus on us to deliver more performance." lanjutnya.
Via : Techcrunch