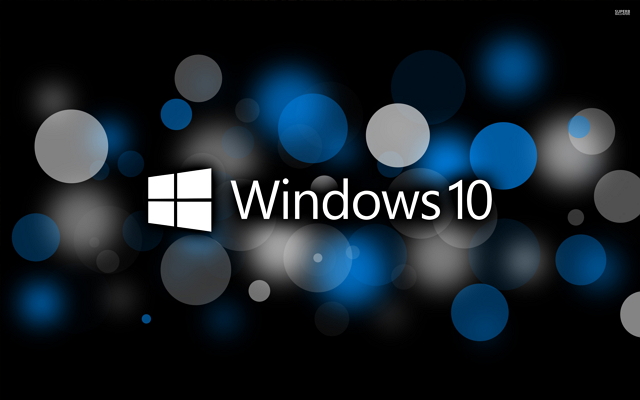 Windows SmartScreen merupakan salah satu fitur keamanan yang hadir semenjak Windows 8.1. Gunanya fitur ini adalah untuk menjaga user untuk memastikan bahwa konten yang telah didownload itu adalah aman. Jika sistem merasa konten tersebut tidak aman, seperti tidak adanya publisher pada konten tersebut. Maka akan muncul pop-up SmartScreen yang gunanya untuk memperingatkan kamu bahwa konten tersebut bisa jadi konten yang tidak aman.
Fitur ini juga ada di Browser Internet Explorer. Dan tentunya dengan fungsi yang sama, yakni memfilter konten web page yang dianggap berbahaya.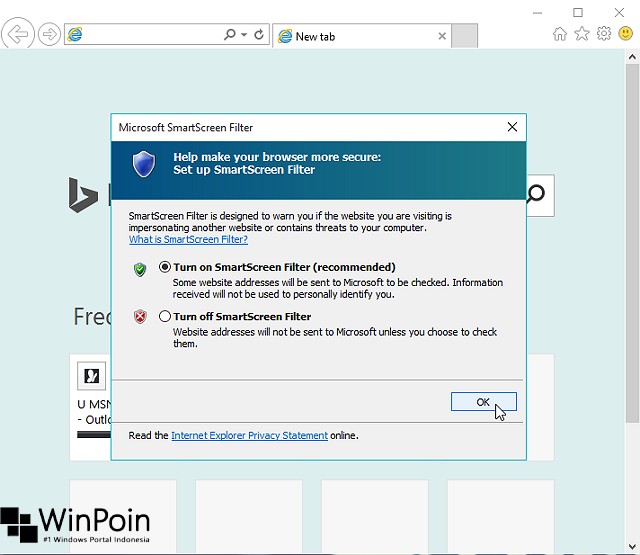 Melakukan Konfigurasi SmartScreen
Untuk mengakses konfigurasi Windows SmartScreen. Kamu dapat membuat Control Panel, lalu navigasilah ke 'System and Security – Security and Maintenance – Change Windows SmartScreen settings' yang terletak dibagian sisi kiri. Selain itu, kamu juga dapat mempercepat akses ke Windows SmartScreen dengan cara membuka kotak RUN lalu ketikan 'SmartScreenSettings.exe'.
Setelah jendela konfigurasi Windows SmartScreen terbuka. Kamu dapat memilih 3 pengaturan sesuai keinginan.
Get administrator approval before running an unrecognized app from the internet : Jika ingin menggunakan persetujuan Administrator sebelum menjalankan aplikasi yang tidak dikenal.
Warn before running an unauthorized app, but don't require administrator approval : Jika tidak ingin menggunakan persetujuan Administrator sebelum menjalankan yang tidak dikenal
Don't do anything (turn off Windows SmartScreen) : Untuk mematikan fitur Windows SmartScreen secara keseluruhan.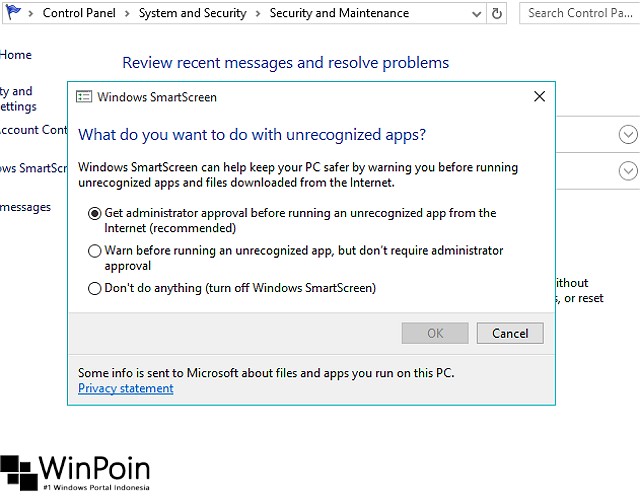 That's it!