Setelah terakhir melakukan re-design icon pada saat mengeluarkan Office 2013, Microsoft rencananya akan kembali mengganti icon-icon pada paket Office. Hal ini Mengacu pada postingan Jon Friedman, selaku kepala bagian design Microsoft Office di medium.com.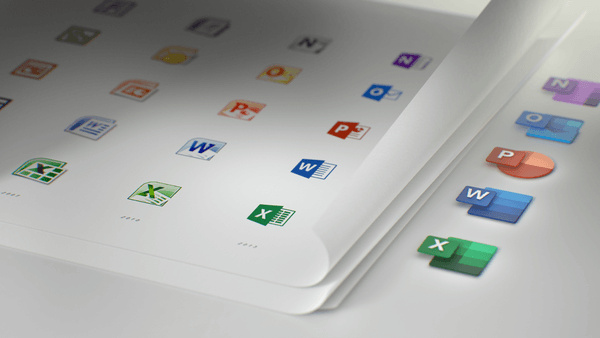 Icon-icon Office baru yang diupdate ini terlihat lebih tebal namun terkesan ringan. Sebagaimana yang disampaikan Microsoft mengenai penggunaan icon baru ini.
We wanted a visual language that emotionally resonates across generations, works across platforms and devices, and echoes the kinetic nature of productivity today.

Our design solution was to decouple the letter and the symbol in the icons, essentially creating two panels (one for the letter and one for the symbol) that we can pair or separate. This allows us to maintain familiarity while still emphasizing simplicity inside the app.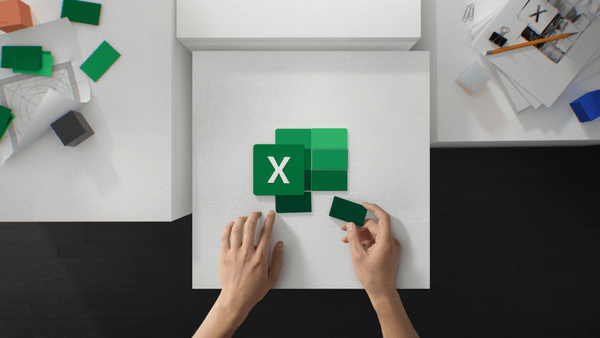 Selengkapnya kamu dapat menyaksikan video dari Microsoft berikut.
Dengan hadirnya icon baru ini, dipastikan akan digunakan pada Office 2019, Office 365, Office Web dan Mobile kedepannya.