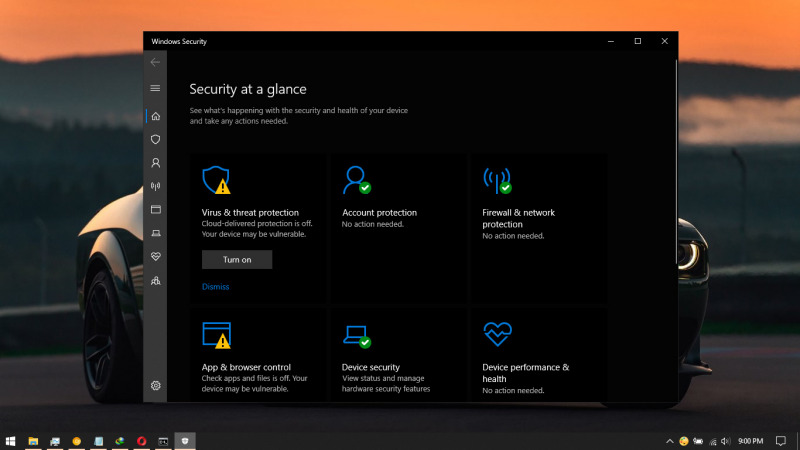 Microsoft beberapa hari yang lalu merilis update untuk Microsoft Defender berupa kemampuan untuk mengunduh file dari Internet melalui program MpCmdRun.exe. Sebagian pengguna menganggap bahwa fitur baru ini bisa digunakan sebagai celah exploit oleh malware atau program jahat lainnya.
Menanggapi hal tersebut, juru bicara Microsoft, melalui Forbes, membantah anggapan tersebut dengan mengatakan bahwa update ini akan berpotensi sebagai kerentanan sistem.
"Despite these reports, Microsoft Defender antivirus and Microsoft Defender ATP will still protect customers from malware. These programs detect malicious files downloaded to the system through the antivirus file download feature."
MpCmdRun.exe sendiri merupakan utility yang menjadi bagian pada Microsoft Defender. Biasanya sering dimanfaatkan oleh IT administrator untuk melakukan scanning secara terjadwal.