Tampaknya semakin hari rencana Microsoft untuk meninggalkan Control Panel akan semakin dekat, setelah sebelumnya ada beberapa settings yang dipindah di Windows 10 20H2, dalam Windows 10 Insider Preview Build 20211, kini dilaporkan memindahkan Classic Programs and Features yang mungkin masih sering diakses pengguna.
Dilansir dari halaman Windows Latest, Microsoft mulai menguji fitur bernama "RedirectProgramsAndFeatures" yang mana memungkinkan system untuk redirect Windows Classic Programs and Features ke Settings App.
"According to a quick scan of Microsoft Program Database (PDB) files in Build 20211, Microsoft is testing a flag called "RedirectProgramsAndFeatures" that will redirect the following window to the Settings app." Dikutip dari Windows Latest
Terkait dengan hal ini, nantinya ketika pengguna klik pada Program and Features yang berada di Control Panel > Program, maka itu akan langsung di redirect ke Settings > Apps & Features.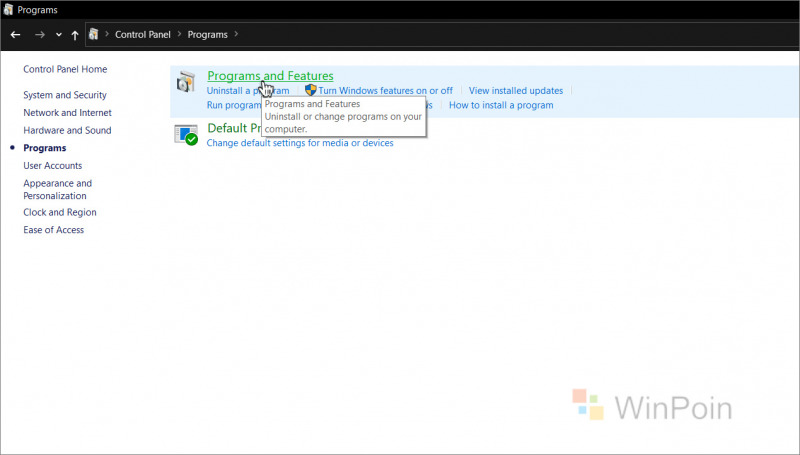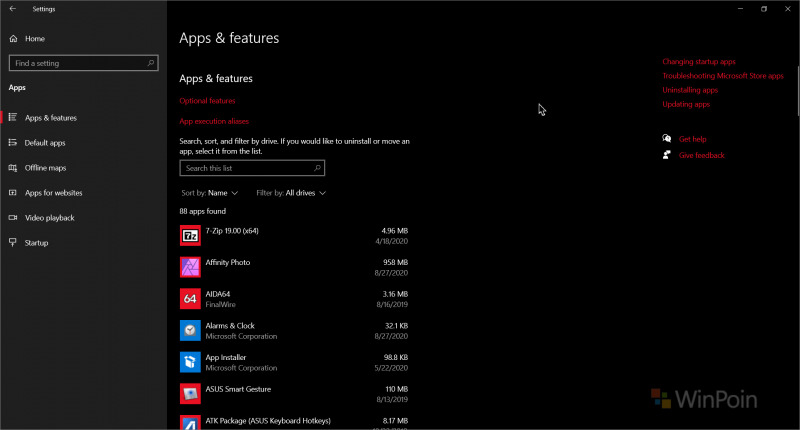 Perubahan Lainnya
Selain apa yang telah disebutkan diatas, masih dilansir dari halaman Windows Latest, Microsoft juga tampaknya sedang mengerjakan fitur baru lainnya untuk halaman Apps & Features di Settings.
Salah satunya adalah App Manager, kemampuan untuk Force Close Aplikasi, dan fitur lainnya.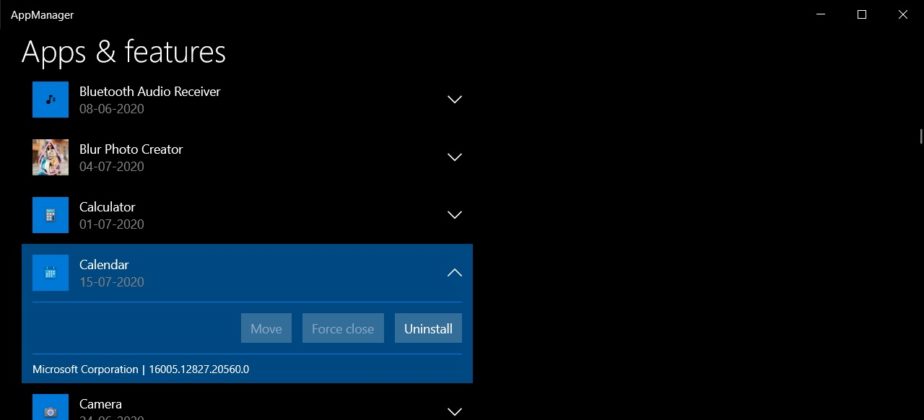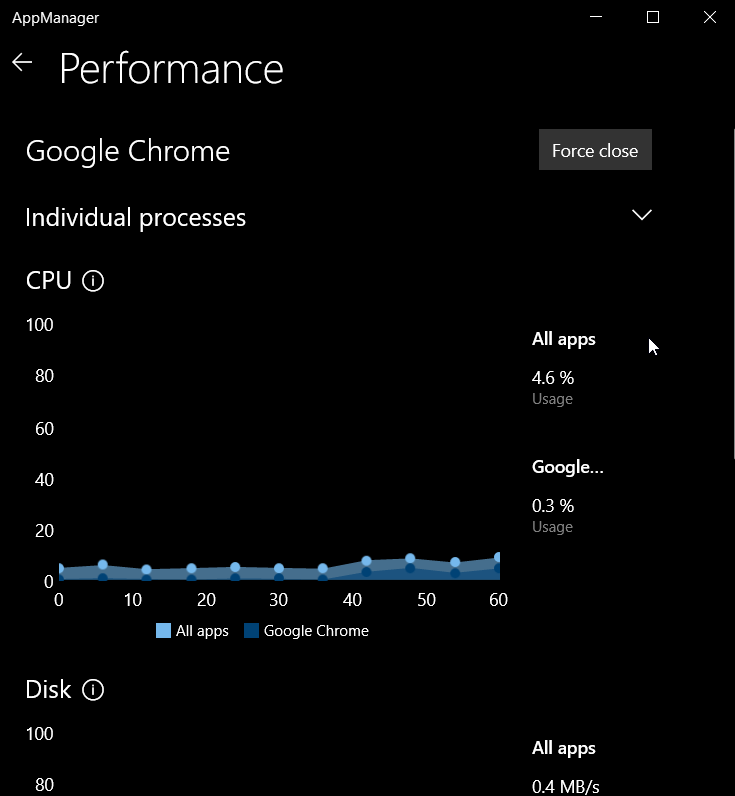 Fitur yang telah disebutkan diatas, tentu untuk sekarang mungkin belum didapatkan oleh semua pengguna, dan masih dalam pengujian Internal Microsoft, namun dengan adanya kabar ini, bisa dibilang kedepannya Microsoft akan benar benar meninggalkan Control Panel dengan Settings yang lebih Modern.
Nah bagaimana menurutmu? komen dibawah guys.
Via : Windows Latest