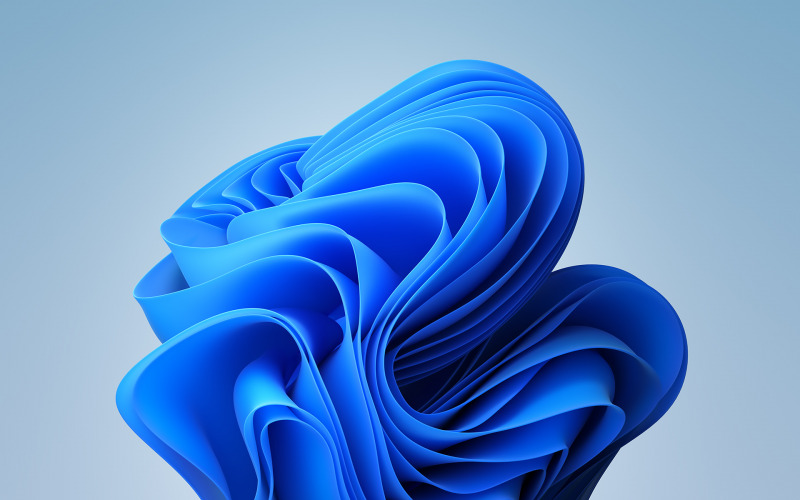 Seperti jadwal mingguan Microsoft, hari kamis kemarin Microsoft merilis update baru untuk para pengguna Windows 11 Insider Dev Channel, dimana build yang dihadirkan adalah Build 25231.
Nah di build ini sendiri sayangnya tidak ada hal baru yang diperkenalkan, namun secara diam diam, ternyata tampilan reset this pc telah diperbarui untuk sejumlah pengguna, tetapi meskipun begitu, ada sejumlah perbaikan yang dihadirkan, dimana itu mencakup:
The change that began rolling out with Build 25179 to the spelling dictionary so that it now uses a language-neutral word list and syncs across all devices that use the same Windows account is now available to all Windows Insiders in the Dev Channel. Users can toggle this feature via Settings > Accounts > Windows backup > Remember my preferences > Language preferences. This currently only works with Microsoft accounts today with AAD support coming later.
Tablet-optimized taskbar which began rolling out with Build 25197 is now available to all Windows Insiders in the Dev Channel, as is the System Tray improvements that began rolling out with Build 25211 that include drag and drop.
The cloud suggestion feature Simplified Chinese IME that began rolling out with Build 25217 is now available for all Insiders in the Dev Channel.
When moving your mouse over the sound icon on Quick Settings, the tooltip will now display when spatial audio is in use – not just that it is enabled.
Removed the backplate from UWP app icons in Apps > Default apps and Apps > Apps for websites.
Fixed the font used on the Wi-Fi section of Quick Settings when Wi-Fi was off, so that it's consistent with the other text in Quick Settings
Fixed an issue believed to be the root cause of certain network cameras unexpectedly not being added when you selected them under Bluetooth & Devices > Cameras.
Improved DPI-awareness when launching setup.exe from a mounted ISO, so the initial logo while it's preparing should no longer be blurry in certain cases.
Fixed a rare issue where FindWindow and FindWindowEx might return an unexpected window.
Fixed an issue where sometimes you wouldn't be able to use FIDO to unlock your PC if it was connected to an external display with the laptop lid closed.
Fixed an issue which sometimes led to crashes in certain apps (like Paint, and Windows Terminal) when attempting to display a tooltip.
Seperti yang dapat kamu lihat pada daftar diatas, sayangnya tidak banyak perbaikan yang dihadirkan di Build ini, dan selain itu guys, ada sejumlah known issues yang tercatat hadir di Build ini, dimana daftar known issues tersebut dapat kamu lihat pada halaman Microsoft berikut.
Salah satu bug yang mungkin sering dirasakan pengguna Insider Dev di Build ini adalah sejumlah aplikasi mungkin akan gagal terbuka, terutama aplikasi yang pengguna download dari Microsoft Store.
Untuk kamu pengguna Windows Insider Dev Channel, kamu bisa langsung saja meluncur ke halaman settings > windows update > check for updates kemudian download Windows 11 Insider Build 25231.
Via : Microsoft