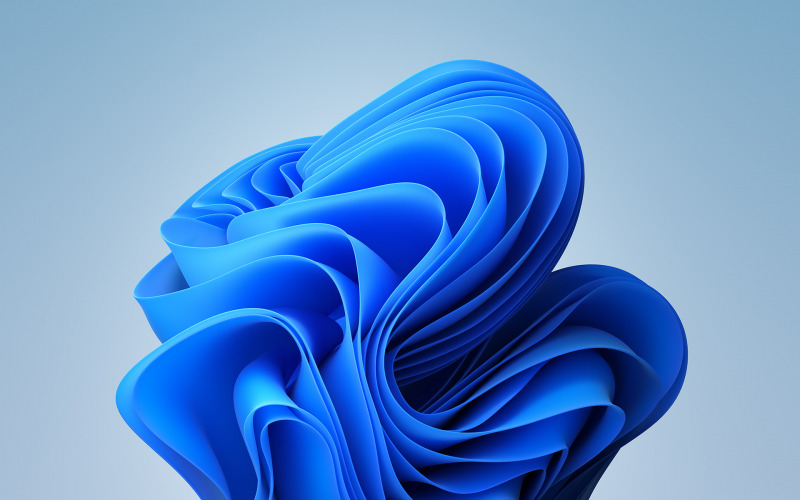 Microsoft telah resmi merilis Windows Server 2022. Perlu diingat bahwa sejak Windows Server 2022, Microsoft tidak lagi memberikan versi Semi Annual Channel, dan memiliki masa dukungan total 10 tahun: 5 tahun mainstream update dan 5 tahun Extended Support Update (ESU).
Fitur baru di Windows Server 2022
Secured-core server protections
Advanced protection: hardware root-of-trust, firmware protection, virtualization-based security (VBS).
HTTPS and TLS 1.3 transports are enabled by default.
Secure DNS: Encrypted DNS name resolution requests with DNS-over-HTTPS
Server Message Block (SMB): SMB AES-256 encryption for the most security conscious
SMB: East-West SMB encryption controls for internal cluster communications
SMB over QUIC.
SMB compression.
Azure hybrid capabilities: Azure Arc enabled.
Azure Automanage – Hotpatch.
Several platform improvements for Windows Containers, including application compatibility and the Windows Container experience with Kubernetes. The Windows Container image size is reduced by up to 40%, which leads to a 30% faster startup time and better performance.
Nested virtualization for AMD processors.
Microsoft Edge Chromium is included.
Storage Migration Service.
Adjustable storage repair speed.
Storage bus cache with Storage Spaces on standalone servers.
Windows Server 2022 sendiri terdiri dari 3 edisi: Standard, Datacenter, dan Datacenter: Azure Edition. Untuk perbandingan fitur diantara ketiganya bisa kamu lihat disini.
Source: Microsoft