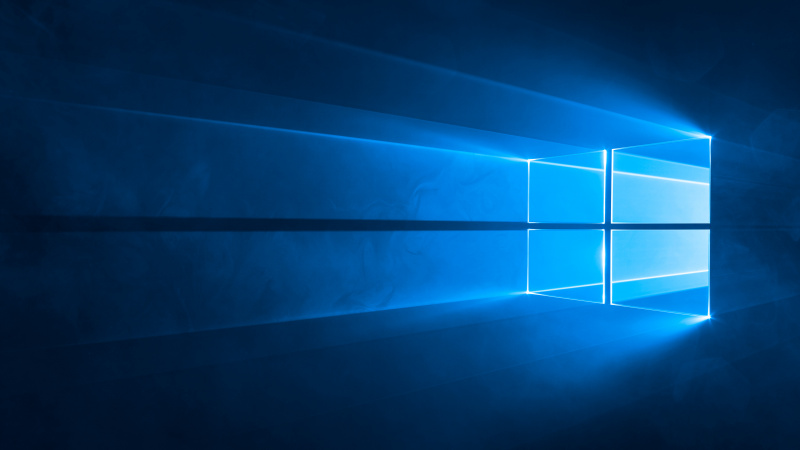 Beberapa waktu lalu Microsoft mengumumkan bahwa mereka akan sedikit menunda jadwal end of service dari Windows 10 versi 1709 selama kurun waktu enam bulan.
Akhir dukungan Windows 10 1709 untuk pengguna Educations dan Enterprise yang direncanakan akan berhenti pada tanggal 14 April 2020, diundur menjadi 13 Oktober 2020.
"We have been evaluating the public health situation, and we understand the impact this is having on you, our valued customers," Microsoft's John Cable menulis dalam postingan pengumumannya. "To ease one of the many burdens you are currently facing, and based on customer feedback, we have decided to delay the scheduled end of service date for the Enterprise, Education, and IoT Enterprise editions of Windows 10 version 1709."
Penundaan ini terjadi dikarenakan banyak karyawan dan system admin yang bekerja dari dalam rumah, dan untuk mengupgrade Winows 10 mengharuskan system admin untuk bekerja dikantor perusahaannya, tentu saja hal ini bukanlah hal yang direkomendasikan mengingat saat ini WHO mengumumkan untuk mengisolasi diri dan melakukan social distancing agar terhindari dari penyebaran virus corona.
Referensi : Microsoft, Thurrot, News Softpedia