Sekitar delapan bulan lalu Avira dikabarkan telah diakuisisi seharga 180 Juta USD oleh investor asal Bahrain, dan kini Avira diakuisisi kembali bahkan dengan harga dua kali lipat.
Dilansir dari halaman BussinesWire, akuisisi ini diambil oleh NortonLifeLock, yang mana beberapa waktu lalu mengumumkan bahwa mereka akan mengakuisisi perusahaan keamanan asal Jerman tersebut dengan harga sekitar 360 Juta USD atau setara dengan 5.094.540.000.000, harga yang cukup fantastis bukan.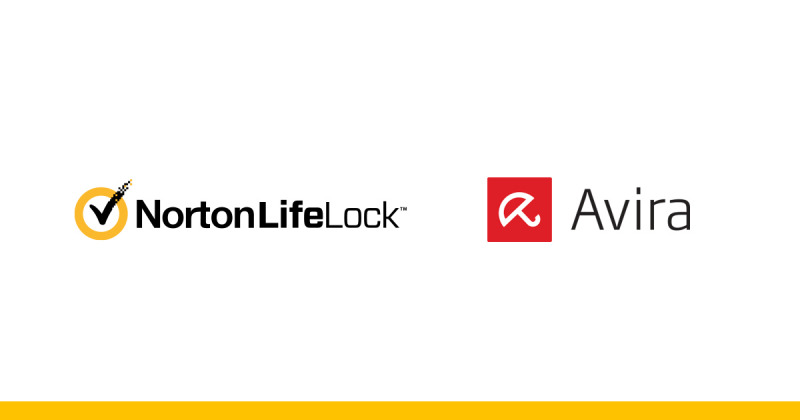 "I am delighted to welcome Avira to the Norton family," kata Vincent Pilette, CEO, NortonLifeLock, "We strive to bring Cyber Safety to everyone, and acquiring Avira adds a growing business to our portfolio, accelerates our international growth and expands our go-to-market model with a leading freemium solution. Culturally, we are a great match. We share a relentless focus on delivering innovative products to customers and we always think customer-first. We cannot wait to get started with Avira."
Selain itu berdasarkan apa yang CEO dari Avira, Travis Witteveen katakan dalam sebuah statement-nya, dia mengarakan bahwa bahwa dia senang dengan kesepatakan akan akuisisi ini, yang secara efektif menggandakan nilai perusahaannya. Selain itu Travis juga mengatakan bahwa Avira dan NortonLifeLock sangat berdedikasi untuk membantu melindungi kehidupan digitan konsumen, dan dia sangat senang bahwa Avira dapat bekerja sama dan menjadi bagian dari NortonLifeLock.
"NortonLifeLock and Avira are fiercely dedicated to helping protect consumers digital lives," Ucap Travis Witteveen. "We are thrilled to become part of NortonLifeLock – a company that is synonymous with trust and leadership in Cyber Safety. By leveraging the scale of NortonLifeLock, we can reach and protect more consumers around the globe."
Setelah kesepakatan ditutup, yang diperkirakan akan selesai pada Q4 2021 depan, Witteveen dan CTO Avira Matthias Ollig akan bergabung dengan tim kepemimpinan NortonLifeLock, kata NortonLifeLock.
Via : Techcrunch, BussinessWire