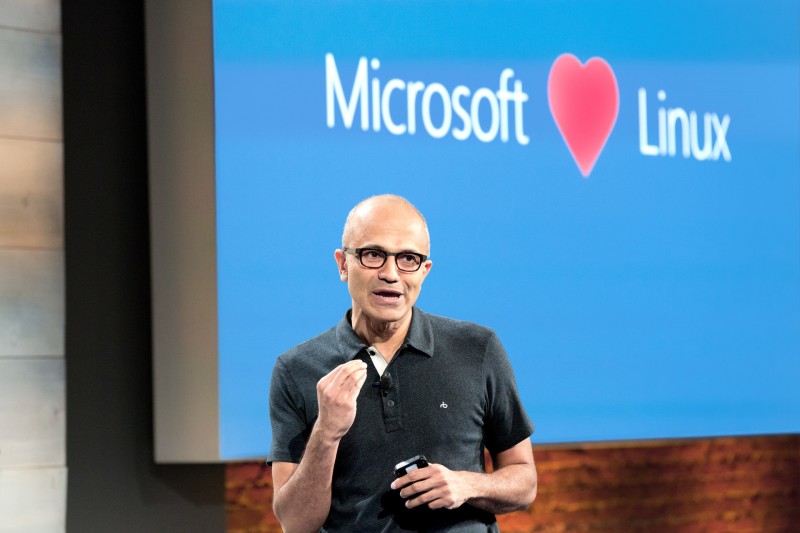 Hari ini Microsoft sudah merilis PowerShell Core — versi open source dari PowerShell — secara cross platform. Pengguna Windows, macOS, dan Linux bisa mendownload dan menggunakan PowerShell Core ini secara gratis. (Baca: Microsoft Menjadikan PowerShell Windows Open Source, Diporting ke Linux dan macOS)
Jangan bingung.
Saat ini memang ada dua versi dari PowerShell. Pertama adalah Windows PowerShell, yang biasa kita temui di Windows. Untuk Windows PowerShell ini, hanya tersedia dan menjadi bagian built-in dari Windows, yang bisa diakses melalui powershell.exe.
Kedua, PowerShell Core ini. Ini merupakan versi cross-platform dari PowerShell, dan tersedia untuk Windows, macOS, dan Linux. PowerShell Core bisa dijalankan berdampingan dengan Windows Powershell melalui pwsh.exe. Sedangkan di macOS dan Linux bisa dijalankan melalui pwsh.
PowerShell Core 6.0 ini disupport secara official oleh Microsoft dan bisa berjalan di:
Windows 7, 8.1, and 10
Windows Server 2008 R2, 2012 R2, 2016
Windows Server Semi-Annual Channel
Ubuntu 14.04, 16.04, and 17.04
Debian 8.7+, and 9
CentOS 7
Red Hat Enterprise Linux 7
OpenSUSE 42.2
Fedora 25, 26
macOS 10.12+
Selain itu meskipun tidak disupport secara official, PowerShell Core 6.0 juga bisa berjalan di:
Arch Linux
Kali Linux
AppImage (berjalan di berbagai platform Linux)
Microsoft juga saat ini tengah bereksperimen agar PowerShell bisa dijalankan di:
Windows on ARM32/ARM64
Raspbian (Stretch)
Nah buat kamu yang ingin mencoba dan mendownload PowerShell Core 6.0, kamu bisa mendownloadnya disini:
Download PowerShell Core 6.0 (Windows | macOS | Linux)
Udah ada yang menginstall PowerShell Core 6.0 ini? Bagikan experience kamu di kolom komentar.
via microsoft
iPhone 12 Lebih Kencang dari MacBook Pro..??!
NB: Subscribe channel Kepoin Tekno agar tidak ketinggalan berbagai info menarik dan bermanfaat seputar teknologi, setiap hari.