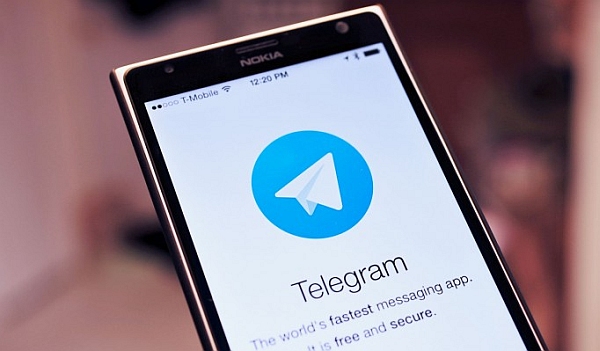 Siapa disini yang menggunakan Telegram? jika ada maka ada kabar menarik nih, karena rumornya, Telegram kini tengah membuat sebuah layanan Premiumnya sendiri, dan bahkan sejumlah informasi termasuk detail harga sudah hadir ke permukaan loh.
Dilansir dari halaman Neowin, Telegram Premium Subscriptions ini akan memiliki harga $4.99 USD / bulan, dimana ada sejumlah fitur tambahan yang mencakup:
Double Limits. Up to 1000 channels, 20 chat folders, 10 pins, 4 accounts (in a single app), 200 pins inside a folder, 20 public links for channels and groups, 10 favorite stickers, and 400 GIFs.
4GB single-file upload. Telegram currently allows uploading files up to 2GB in size.
More symbols in the bio. Use 140 characters in your profile bio instead of the default 70.
More symbols in captions. Use longer descriptions for your photos and videos.
Faster Downloads. Unlimited speeds for media and document downloads.
Voice-to-text. Telegram Premium will offer you an automatic transcript of voice messages.
Ad-free. No more ads in public channels.
Unique Reactions. Additional animated reactions to messages.
Premium Stickers. Exclusive enlarged stickers with additional effects with monthly updates. Enlarge your stickers for just $4.99/mo.
Advanced Chat Management. Tools to set default folder, auto-archive, and hide new chats from non-contacts.
Profile badge. A badge next to your name shows that you are an active Telegram supporter.
Animated Profile Pictures. Animated avatars in chat lists and chats for additional self-expression.
Premium App Icon. Choose from a selection of Telegram app icons for your home screen.
Sejumlah fitur tersebut tentunya akan sangat bermanfaat, apalagi jika pengguna sering menggunakan telegram untuk keperluan bisnis dan lain sebagainya, misalkan saja ukuran 4 GB single file upload itu akan sangat bermanfaat, sama halnya dengan double limit dan more symbol.
Namun meskipun begitu, belum ada informasi resmi dari Telegram mengenai kapan mereka merencanakan untuk meluncurkan Telegram Premium ke publik.
Nah bagaimana menurutmu? komen dibawah guys.
Via : Neowin