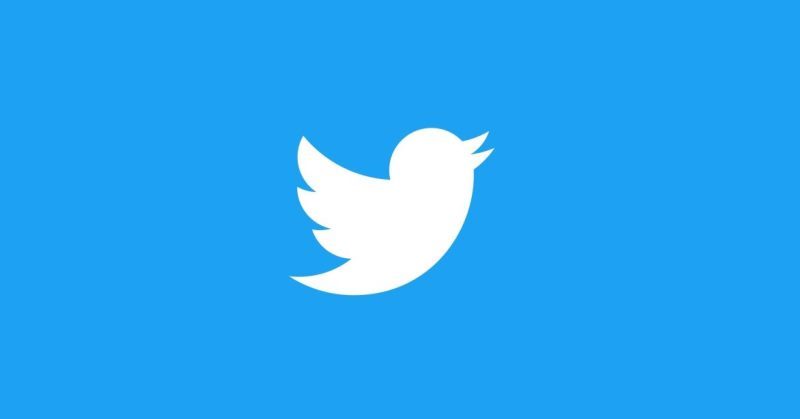 Bulan April 2022 lalu dirumorkan bahwa twitter akan mendapatkan fitur Edit yang tentunya cukup lama pengguna inginkan, namun setelah sekian lama, kabar dari fitur tersebut seolah menghilang begitu saja.
Namun kemarin, Twitter dalam halaman blog resminya mulai mengumumkan bahwa mereka sedang menguji fitur Edit Tweet dimana dengan itu membuat rumor kemarin adalah hal yang bukan hanya rumor saja.
Penampakannya sendiri adalah seperti pada gambar berikut: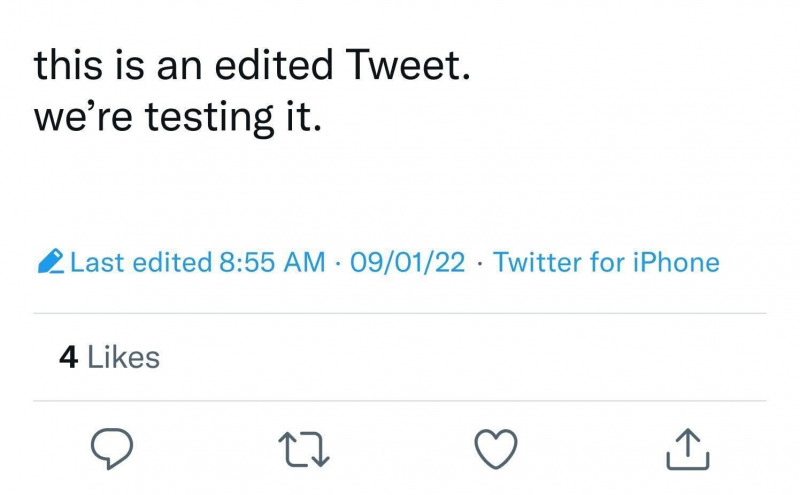 Dimana setelah pengguna Edit, disana akan tampil informasi kapan terakhir kali tweet tersebut di edit.
Batasan Edit
Meskipun fitur edit akan ditambahkan, menurut Twitter, ada batasan dalam fitur tersebut, dimana tweet hanya dapat diedit untuk "beberapa kali" dalam 30 menit setelah pertama kali di Tweet. Hanya saja tidak dijelaskan detail dari kata "beberapa kali" tersebut.
Fitur ini untuk sekarang masih diuji secara internal di Twitter, namun mungkin akan mulai tersedia pada pengguna Twitter Blue (sebuah versi berbayar dari Twitter) kemudian akan diperluas lagi untuk semua orang (pengguna Twitter biasa).
"Later this month, we'll be expanding Edit Tweet access to Twitter Blue subscribers. As part of their subscription, they receive early access to features and help us test them before they come to Twitter. The test will be localized to a single country at first and expand as we learn and observe how people use Edit Tweet. We'll also be paying close attention to how the feature impacts the way people read, write, and engage with Tweets." Kata Twitter.
Nah bagaimana menurutmu? komen dibawah guys.
Via : Twitter