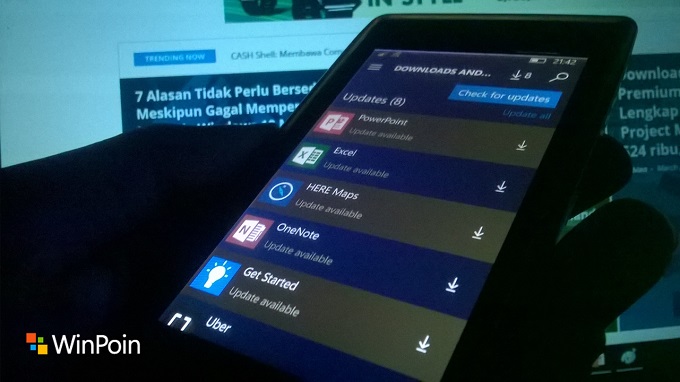 Pengguna Windows 10 dan Windows 10 Mobile disuguhi update aplikasi yang siap diunduh penggunanya. Aplikasi tersebut ialah Facebook Beta, Outlook Mail and Calendar, dan Windows Maps.
1. Facebook Beta
Pada Facebook Beta, Facebook tidak memberikan fitur baru didalamnya dan memberitahu changelog-nya. Kelihatannya, Facebook hanya memberikan peningkatan performa dan perbaikan bug saja. Update ini ada dalam versi 10.2.202.0.
2. Outlook Mail and Calendar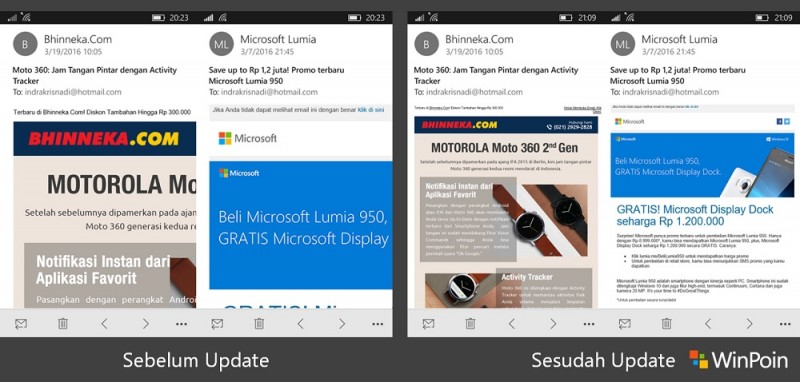 Update aplikasi universal untuk Windows 10 dan Windows 10 Mobile ini berisi peningkatan-peningkatan didalamnya, yang salah satunya adalah perbaikan render mail yang akan terasa ketika membuka email.
Berikut changelog update Outlook Mail and Calender yang dirilis Microsoft pada versi 17.6769.40522.0:
Peningkatan Mail Rendering
Perbaikan bug koneksi ke server
Perbaikan bug dan peningkatan performa lainnya
3. Windows Maps
Tidak ada fitur baru dalam update terkini Windows Maps yang dikemas dalam versi 5.1603.790 ini. Microsoft juga tidak merilis changelog atau ada perubahan apa sajakah dalam update kali ini.
Tapi, diduga isinya hanya perbaikan bug dan peningkatan performa saja. Bukan fitur baru seperti yang pernah Winpoin kabarkan sebelumnya.
Jadi, tunggu apa lagi? Update ketiga aplikasi ini di Store sekarang!
Download Facebook Beta Untuk Windows 10 Mobile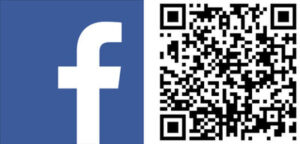 Download Outlook Mail and Calendar untuk Windows 10 dan Windows 10 Mobile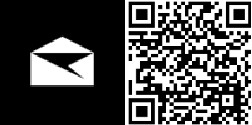 Download Windows Maps Untuk Windows 10 dan Windows 10 Mobile