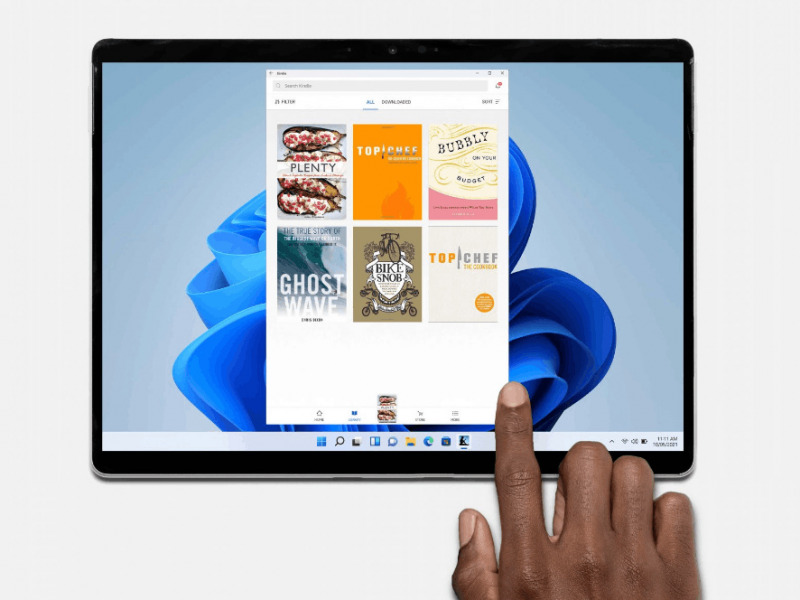 Untuk kamu para pengguna Windows 11 yang mengaktifkan fitur Windows Subsystem for Android (WSA), kamu perlu tahu bahwa setiap bulannya, Microsoft juga akan merilis update bulanan untuk WSA yang biasanya berisi sejumlah perbaikan dan bahkan peningkatan pada fitur tersebut.
Pada bulan September 2022 ini, lebih tepatnya kemarin, Microsoft merilis update WSA dengan versi 2208.40000.4.0, yang mana dengan update ini pula membawa Chromium WebView version 104, serta sejumlah perbaikan yang mana diantaranya termasuk perbaikan aplikasi crash, app not responding, dan lainnya.
Reliability fixes for App Not Responding (ANR) errors
Improvements to input compatibility shims
Improvements to scrolling (smoothness) in apps
Usability Improvements to the Windows Subsystem for Android Settings app
Startup performance improvements
Fixed crashes when copying and pasting extremely large content
UX improvements for the game controls dialog
Improvements to networking
General graphics improvements
Improvements for gamepad when using multiple apps
Improved performance of uninstalling apps
Fixed video playback issue for apps
Updated to Chromium WebView 104
Linux kernel security updates
Seperti dalam changelog diatas, ada sejumlah peningkatan performa terutama pada bagian startup, uninstalling apps, dan bahkan scroll kini dibuat lebih smooth.
Nah peningkatan WSA ini tentunya cukup wajib kamu dapatkan, terutama untuk kamu para pengguna WSA di Windows 11, namun kawan kawan, hanya saja untuk saat ini pembaruan yang dihadirkan baru terbatas untuk para pengguna Widnows Insider dengan Region US atau Jepang, jadi pastikan kamu menggunakan Region tersebut ya.
Kamu bisa mengubah Region dengan menggunakan langkah tutorial pada halaman berikut.
Apakah kamu pengguna WSA? komen dibawah guys.
Via : Microsoft