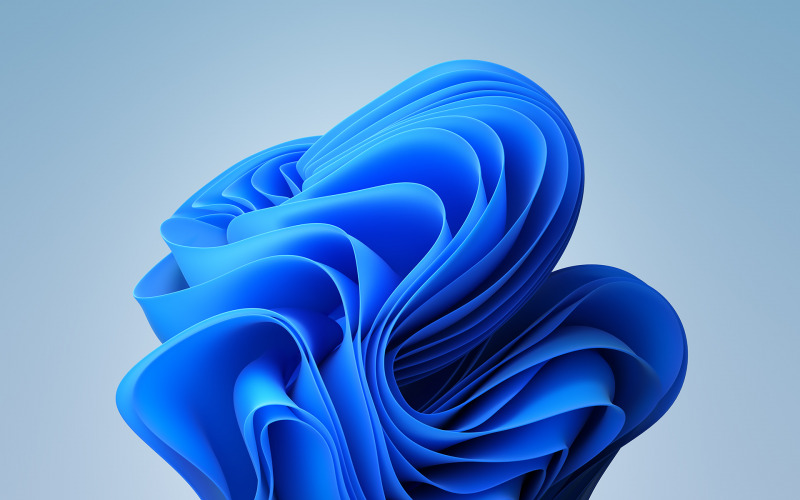 Dengan dirilisnya Windows 11, mungkin kamu akan berfikir tentang skema penamaan ketika Microsoft merilis feature update untuk Windows 11, apakah sama atau tidak dengan Windows 10. Nampaknya hal ini telah dikonfirmasi oleh Microsoft.
Hal ini dikonfirmasi oleh Manager dari program Windows Insider, Brandon LeBlanc, melalui Twitter.
It represents the period on the calendar for the release, just like it did on Windows 10. It's no different here for Windows 11.

— Brandon LeBlanc (@brandonleblanc) July 8, 2021
Jadi, Brandon telah mengkonfirmasi bahwa Windows 11 akan menggunakan skema penamaan yang sama dengan Windows 10. Jadi nantinya, baik Windows 10 dan Windows 11 akan mendapatkan feature update 21H2 pada akhir tahun 2021.
Karena Windows 11 hanya akan mendapatkan feature update setahun sekali, maka selanjutnya penamaan update akan menggunakan versi 22H2 dan seterusnya.