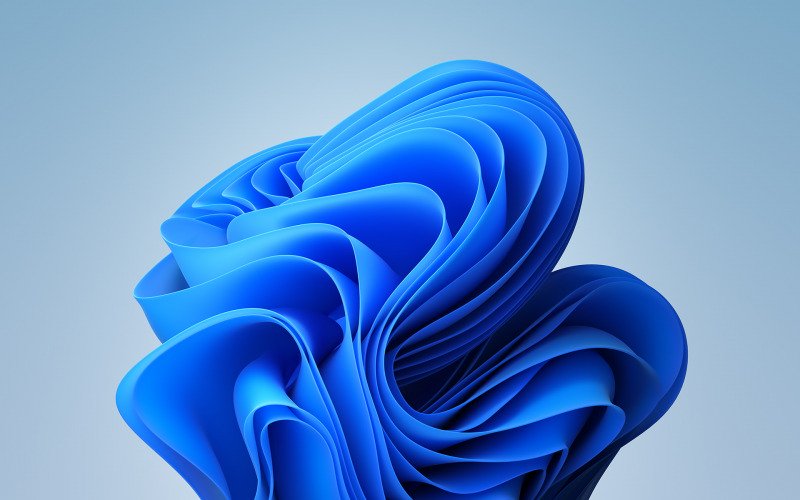 Baru baru ini Microsoft telah mengeluarkan pemberitahuan terkait dengan sebuah bug warna yang baru ditemukan di Windows 11, dimana berdasarkan informasi resmi Microsoft, masalah terjadi pada tampilan HDR tertentu saat menggunakan beberapa aplikasi photo editor.
Masalah ini kabarnya muncul dari beberapa ketidaksesuaian dengan color rendering Win32 APIs sengan kondisi tertentu, dan kebanyakan masalah hadir pada warna putih yang ditampilkan.
"After installing Windows 11, some image editing programs might not render colors correctly on certain HDR displays. This issue occurs when certain color-rendering Win32 APIs return unexpected information or errors under specific conditions." Tulis Microsoft.
Meskipun begitu, tidak semua color profile management program yang terkena bug ini, ungkap Microsoft.
"Not all color profile management programs are affected, and color profile options available in the Windows 11 Settings page, including Microsoft Color Control Panel, are expected to function correctly."
Nah mengenai masalah ini, jadi jika kamu adalah pengguna Windows 11 yang kebetulan mendapati masalah yang disebutkand diatas, sayangnya tidak ada hal yang dapat kamu lakukan kecuali menunggu perbaikan dari Microsoft. Microsoft sendiri mengatakan bahwa perbaikan akan hadir setidaknya bulan januari karena saat ini mereka masih tengah menyelidiki masalah tersebut.
Via : Microsoft