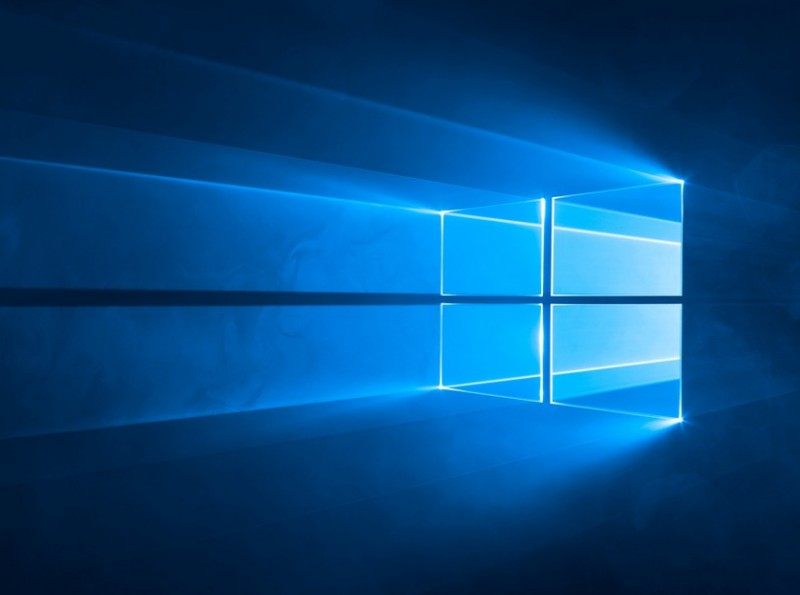 Setelah beberapa jam menyatakan bahwa "Snapchat hate Microsoft", Rudy Huyn kembali menuliskan sesuatu yang membuat para pengikutnya di Twitter bingung dan bertanya-tanya.
One more thing, an other W10 official app will be released ;)

— Rudy Huyn (@RudyHuyn) January 7, 2016
Aplikasi resmi terbaru apakah yang akan dirilis untuk Windows 10?
Beberapa orang menebak itu adalah Snapchat app, tetapi Rudy menyatakan bukan. Lalu beberapa lagi menebak aplikasi Tinder, namun untuk Tinder Rudy sudah menyiapkan 6tin Universal Apps untuk dirilis minggu depan. Jadi aplikasi apa yang ia maksud?
So let move and speak about good news: 6tin Universal app will be released next week, I really proud about it, so much cool things in it!

— Rudy Huyn (@RudyHuyn) January 7, 2016
Melihat Rudy Huyn saat ini tengah bekerja di Dropbox, maka kemungkinan besar aplikasi official yang dia maksud adalah aplikasi Dropbox terbaru dalam versi Universal Apps.
Bagaimana dengan prediksi kamu?
Via @RudyHuyn