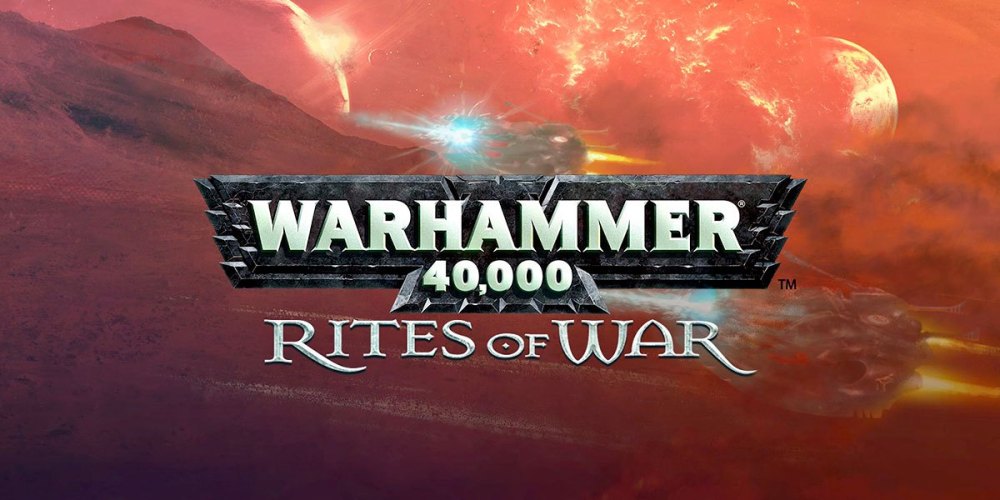 Bagi kamu yang merasa masih kurang puas dengan game gratis yang dibagikan oleh Epic Games Store untuk minggu ini, kamu bisa dapatkan satu game gratis lainnya dari GOG Store dengan judul "Warhammer 40,000: Rites of War".
Game ini merupakan game strategi yang yang udah cukup jadul (jadi gak usah tanya gimana grafisnya), karena game ini sendiri sudah berumur 21 tahun atau dirilis sekitar tahun 1999. Walaupun demikian, game ini tetap seru kok untuk dimainkan, apalagi kalau kamu seneng banget dengan game klasik. Buat yang penasaran, cek aja video dari 40K Theories di bawah ini:
Karena ini adalah game keluaran tahun 1999, jadi kamu gak perlu spesifikasi PC terbaik untuk bisa memainkan game ini. Berikut adalah spesifikasi minimum untuk dapat memainkan game Warhammer 40,000: Rites of War pada PC milikmu:
System: Windows XP/ Vista/ 7/ 8/ 10
Processor: 1.8 GHz
Memory: 512 MB RAM
Graphics: 3D graphics card compatible with DirectX 9.0c with hardware T&L (transform & lighting)
Storage: 2GB HDD
So, gak perlu berlama-lama, buat kamu yang tertarik dengan game ini, silakan langsung saja kunjungi link yang sudah WinPoin sediakan berikut ini atau kamu bisa kunjungi GOG Store untuk informasi yang lebih lengkapnya dan sebagai tambahan informasi untukmu, game gratis dari GOG kali ini memiliki batas waktu, kamu bisa mendapatkan game gratis ini kurang lebih hingga 30 jam ke depan atau hingga kuotanya habis.
Jadi, ayo segera klaim selagi masih gratis! 😁