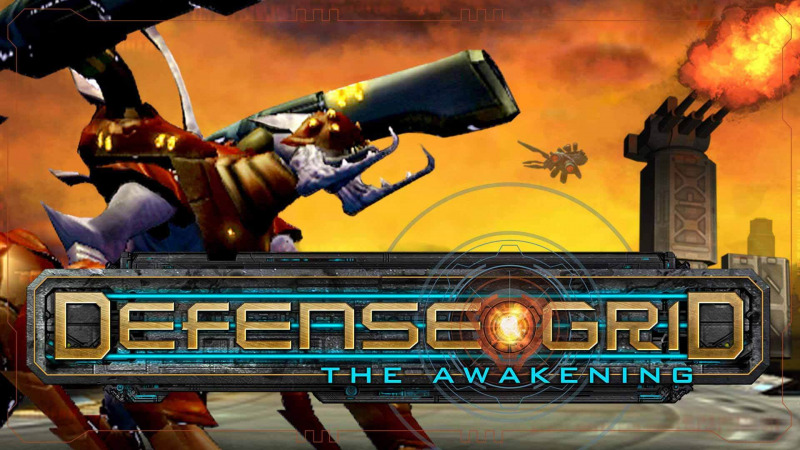 Hari ke-4 event diskon akhir tahun Epic Games Store menawarkan sesuatu yang baru lagi dan belum pernah dibagikan oleh Epic Games Store pada promo-promo sebelumnya, yakni game berjudul Defense Grid: The Awakening.
Buat kamu yang belum tahu, Defense Grid: The Awakening adalah salah satu game tower-defense yang cukup populer di tahun 2008. Game ini memiliki tujuan untuk menghentikan invasi alien dengan  membangun berbagai persenjataan di pangkalamu. Untuk detailnya, mending kamu cek aja trailer berikut ini:
Buat kamu yang tertarik dan ingin memainkan game ini, kamu gak perlu spek PC yang tangguh dan berikut adalah spek minimum untuk dapat memainkan game tersebut:
OS: Windows XP, Vista
Processor: 1.8GHz CPU or higher
Memory: 512 MB RAM
Graphics: ATI Radeon 9600 or newer, NVIDIA GeForce 6100 or newer
DirectX: 9.0c or higher, June 2008 version or later
Storage: 1GB
Kalau kamu tertarik dengan game Defense Grid: The Awakening, kamu bisa dapatkan game tersebut dengan menggunakan link yang sudah WinPoin sediakan berikut dan seperti biasanya, game tersebut bisa kamu dapatkan sama jam 11 malam nanti.