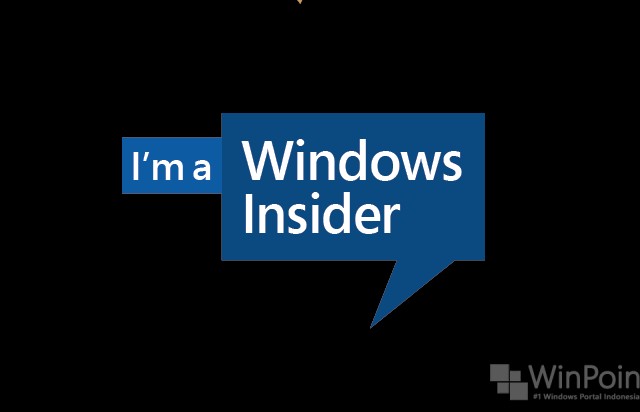 Bagi kamu member Windows Insider, perilisan Windows 10 Anniversary Update hanya tinggal beberapa Minggu lagi, dan pertanyaan mengenai kelanjutan Windows Insider pun mulai banyak dipertanyakan.
Salah satu pertanyaan tersebut diantaranya adalah "Akankah Preview Build untuk Windows 10 (PC dan Mobile) akan tetap berlanjut pasca Update Redstone?"
Jawabannya adalah 'YA', pertanyaan tersebut langsung dijawab oleh penanggung jawab program Windows Insider yakni Dona Sarkar.
we will definitely keep pushing builds post-anniversary update. This system seems to work pretty well.

— Dona Sarkar (@donasarkar) July 5, 2016
Dari kutipan pernyataan Dona Sarkar "system seems to work pretty well." Tampaknya Microsoft cukup menikmati program Windows Insider dan para Insider pun terlihat antusias dengan adanya program ini.
Kini hanya tinggal satu pertanyaan lainnya yaitu "Akankah tidak ada build baru hingga Windows 10 Anniversary Update dirilis?"
Untuk pertanyaan yang satu ini tampaknya belum menemukan titik terang, dikarenakan Minggu kemarin Microsoft mengambil libur panjang memperingati 'Independence Day' Amerika Serikat, bukan karena 'Lebaran' yang membuat para staf Microsoft Mudik. Hehehe.
Jadi, mari kita sama-sama nantikan saja perilisan build baru tersebut, baik itu sebelum ataupun sesudah perilisan Windows 10 Anniversary Update, karena user Windows dan Windows Phone sudah sangat terlatih kesabarannya. :)
Sumber: @donasarkar; Via WinBeta
Instagram Jahat! Nasib SMS di Ujung Tanduk..
NB: Subscribe channel Kepoin Tekno agar tidak ketinggalan berbagai info menarik dan bermanfaat seputar teknologi, setiap hari.