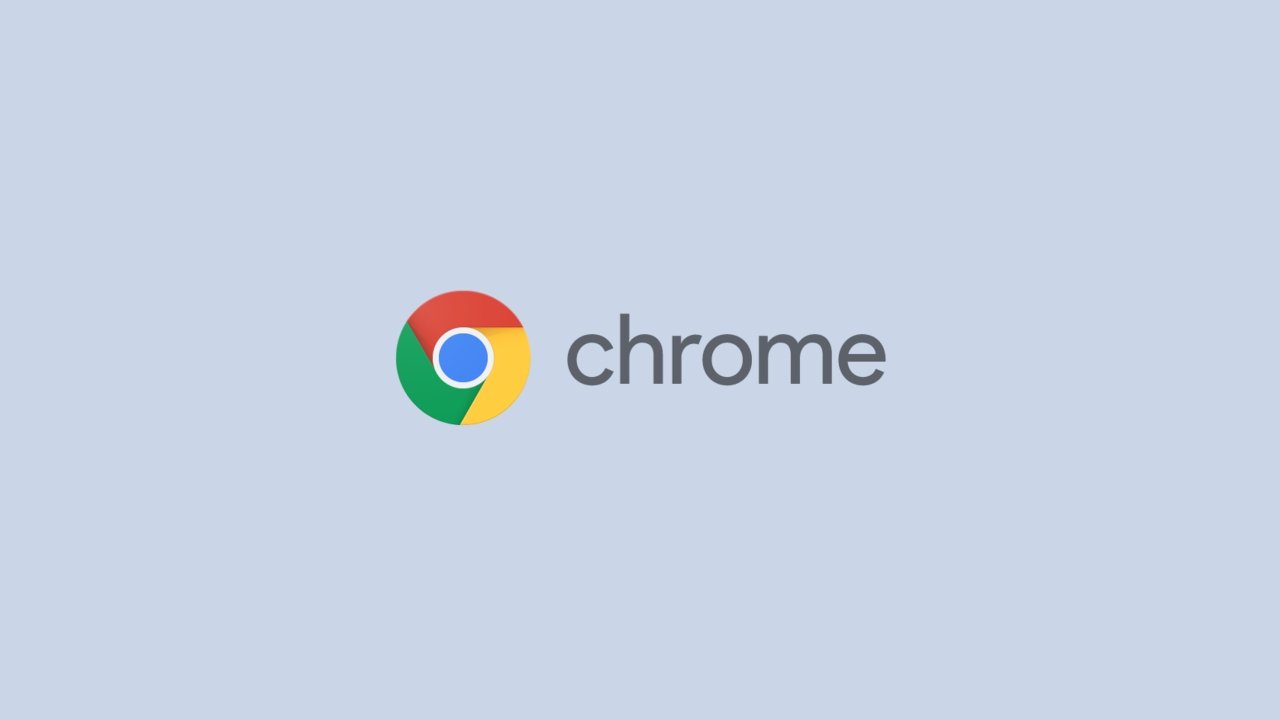 Sebelumnya dikabarkan bahwa Google melakukan jeda pada perilisan Google Chrome Stable 81 dan bahkan membatalkan perilisan Google Chrome 82. namun baru baru ini Google mengubah sedikit jadwal perilisan tersebut dikarenakan adanya sebuah Critical Bug yang cukup penting untuk perangkat lunak tersebut.
Berdasarkan informasi yang diberikan, Google akan merilis perbaikan Security dan Critical Bug untuk Google Chrome 80 yang sekarang digunakan, selanjutnya mereka akan merilis Google Chrome 81 untuk pengguna Stabil pada 7 April 2020 minggu depan. Dilanjutnya dengan perilisan Google Chrome 83 enam minggu kemudian.
"We're now resuming releases with an adjusted schedule," the Chrome Release Team menulis dalam postingannya. "Thanks everyone for the help and patience during this time."
Tidak Akan Ada Google Chrome 82
Seperti yang sudah dikabarkan sebelumnya, bahwa Google membatalkan perilisan dari Google Chrome 82 (semua channel, baik itu Canary, Dev, dan Stable). Tepat seperti yang ditulis dalam halaman Blog Chromium berikut.
"M83 will be released three weeks earlier than previously planned and will include all M82 work as we cancelled the M82 release (all channels). "
Referensi : Blog Chromium, Thurrot, News Softpedia